Youth Business Camp Adria will open its doors to students between the ages of 15 and 19 from June 27 to July 10, 2021 at the Trakošćan Hotel. This camp is unique in this part of Europe in terms of its thematic content, and it will also be held conceptually in Lausanne, Switzerland.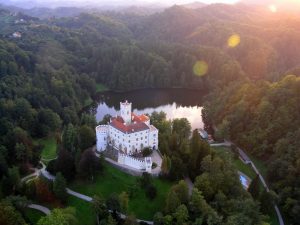 The camp will be held in English, and all the participants will have the opportunity to listen to lectures on: basics of economics, basics of finance, basics of management, leadership skills, project management, public relations, marketing, financial planning, business ethics, intellectual property, the role of the public sector in business, digital business, digital currencies, communications, branding, human capital and development, StartUp, corporate social responsibility and tourism. Lecturers at the camp will be experienced experts who will bring the listed topics closer to participants in a simple and understandable manner, and a mentorship program is also provided, during which participants will prepare their own project. At the end of the program, a certificate from the World Innovation and Change Management Institute in Geneva will be awarded to participants.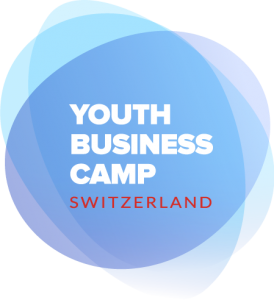 "I came up with this idea out of pure need. Two years ago I wanted to enrol my son in the only camp in our vicinity that talked about business topics, which is the Summer School of Bocconi University in Milan. However, due to the limited number of places I failed in enrolling him, so thanks to the previous experiences as the first Director of the London School of Public Relations Croatia and the Director of the School of Grants of the European Union, I decided a year and a half ago to launch and internationalize my idea, which officially started working today. The camp's program content received expert support from Ivana Nobilo. We are witnesses of the fact that the curriculum of high schools doesn't keep up with the changes and interests of young people who are bursting with creativity, and there are numerous ideas hidden in them.  One of the main goals of the camp is to inspire young people to learn from different areas needed for doing business to get a bigger picture and after the camp they can decide more easily which college they want to learn more about or how to launch their idea in reality. Next year, camp franchise models will be opened in Serbia, Macedonia, Bosnia Herzegovina, as well as in Argentina, Canada and South Korea, with which we are about to conclude a cooperation agreement. I believe that the parents will also recognize the quality of this program's content," Camp Director Danijel Koletić says.
More information on: http://youthbusinesscamp.ch/