The pharmaceutical company AstraZeneca announced on Tuesday the change at the head of its business in Croatia, where Damir Nevjestić will be replaced by Dejan Lakovski.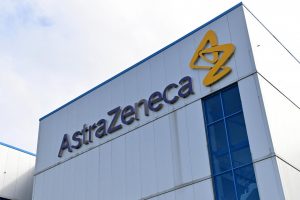 "From  March 2021, our geographical organizational structure has been consolidated to unite a group of countries, including Croatia, and will be led by Dejan Lakovski, the cluster's executive director. He will manage a cluster of countries from Sofia. Damir Nevjestić, the former director of the company for Croatia, has decided to look for new opportunities outside the company ", it is said in the announcement of AstraZeneca.
Nevjestić has been the head of the Croatian branch of Astra Zeneca since 2012.
AstraZeneca has been present in Croatia since 2000.