We interviewed selected persons from the economic and diplomatic community, as well as public life, and found out how embassies, institutions, companies and public figures have organized diplomatic and business activities and themselves during the state of emergency, how they contribute to the fight against the COVID-19 virus, as well as, how they spend their free time and what they will do first when the state of emergency is over. Today, we interviewed H. E. Andrew Dalgleish, Ambassador of the UK.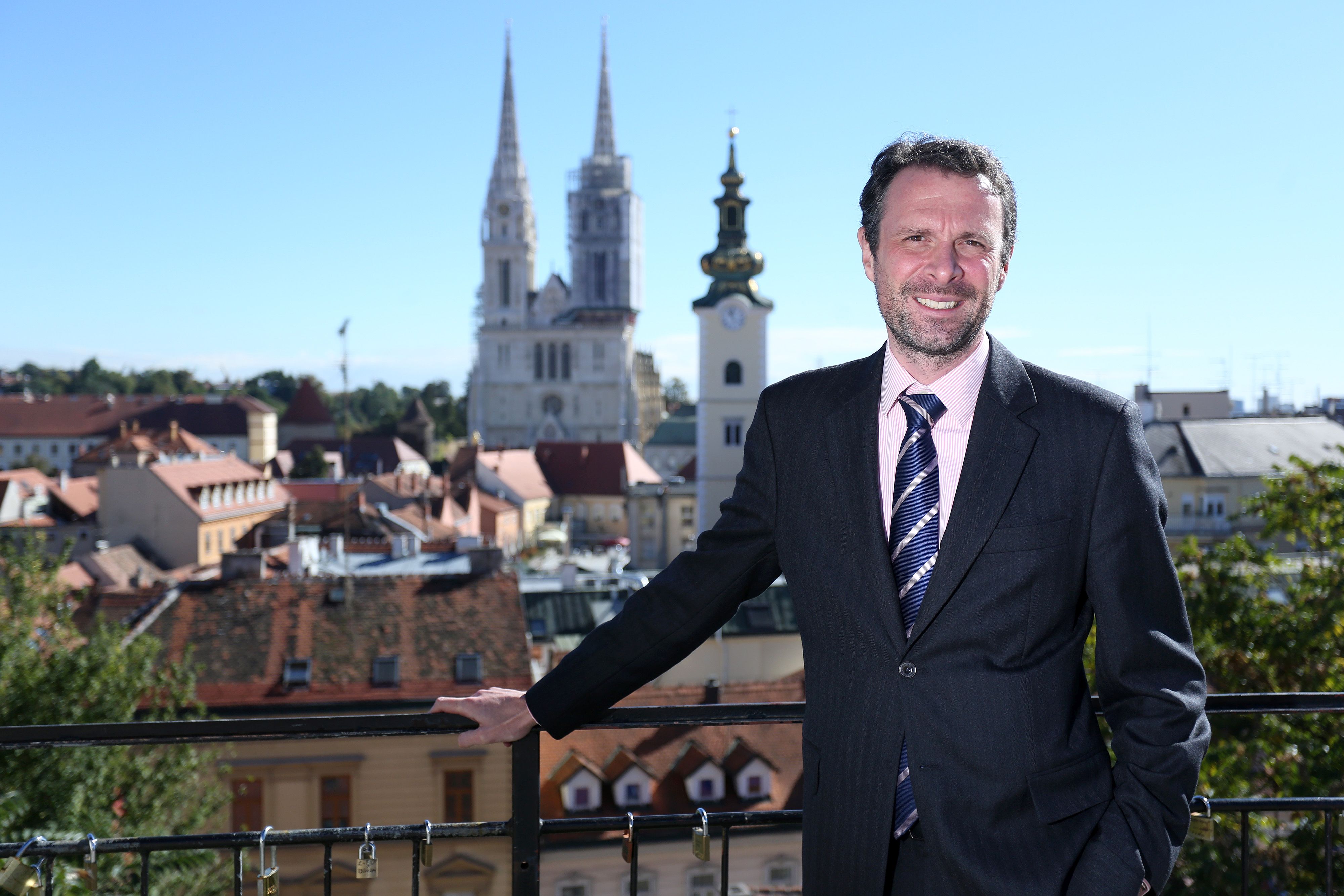 How did you organise your diplomatic activities?
When we heard the news of the restrictions put by the Croatian government, well, the first thing that we did was to be very clear to our staff, and our compatriots here in Croatia, that we have to follow these instructions. It is very important that we comply and we do all that we need to do, to support the Croatian government in all of their efforts to tackle this problem. That means that now in the Embassy we are all working at home, but we are working, we have daily meetings through IT technology, we have meetings sometimes face-to-face virtually, but certainly we talk. We carry on the best service we can possibly provide in the circumstances, to British nationals here in Croatia, and in our engagement with the Croatian Government and the Croatian community. Unfortunately that means that some thing that we have been planning, we cannot do, but that's OK, we will do them other time. For instance, we have the Hay Festival, the great literature festival coming to Croatia, to introduce our Croatian friends to this fantastic event. We'll do it later. That's all right. We are in touch with many other embassies here in Zagreb, we are working together fantastically well with the Croatian authorities to deliver the right message that all our citizens are behaving by the rules and we are doing everything we could to address the corona problem, because the corona problem is the top priority for now. We'll get through this but it'll take time and it'll take effort from everybody's side.
How are you spending your private time during the pandemic?
While I'm at home, I'm still at work. So, private time is after hours. That's the time when I'm delighted we've brought the children back from the boarding school from the UK, and took them back to Croatia, We thought it is better to challenge this together. Croatia is a home, so that's why we're here. We've been watching films, we've been reading books, we've been playing boarding games, we've been having conversations, all the things that you can often take for granted when you don't have to think about them, but now, we're taking a lot of pleasure from them. Private time is quite limited even working from home, recently I have spent much time on the phone and email, working with Croatian Airlines and Zagreb Airport, to transfer a group of British passenger going from Dubai, heading to London, via Zagreb. I have to say that Croatian Airlines and Zagreb Airport were superb in their cooperation. It's a good indicator of how busy we still are, even if we're not able to be in the Embassy at the moment.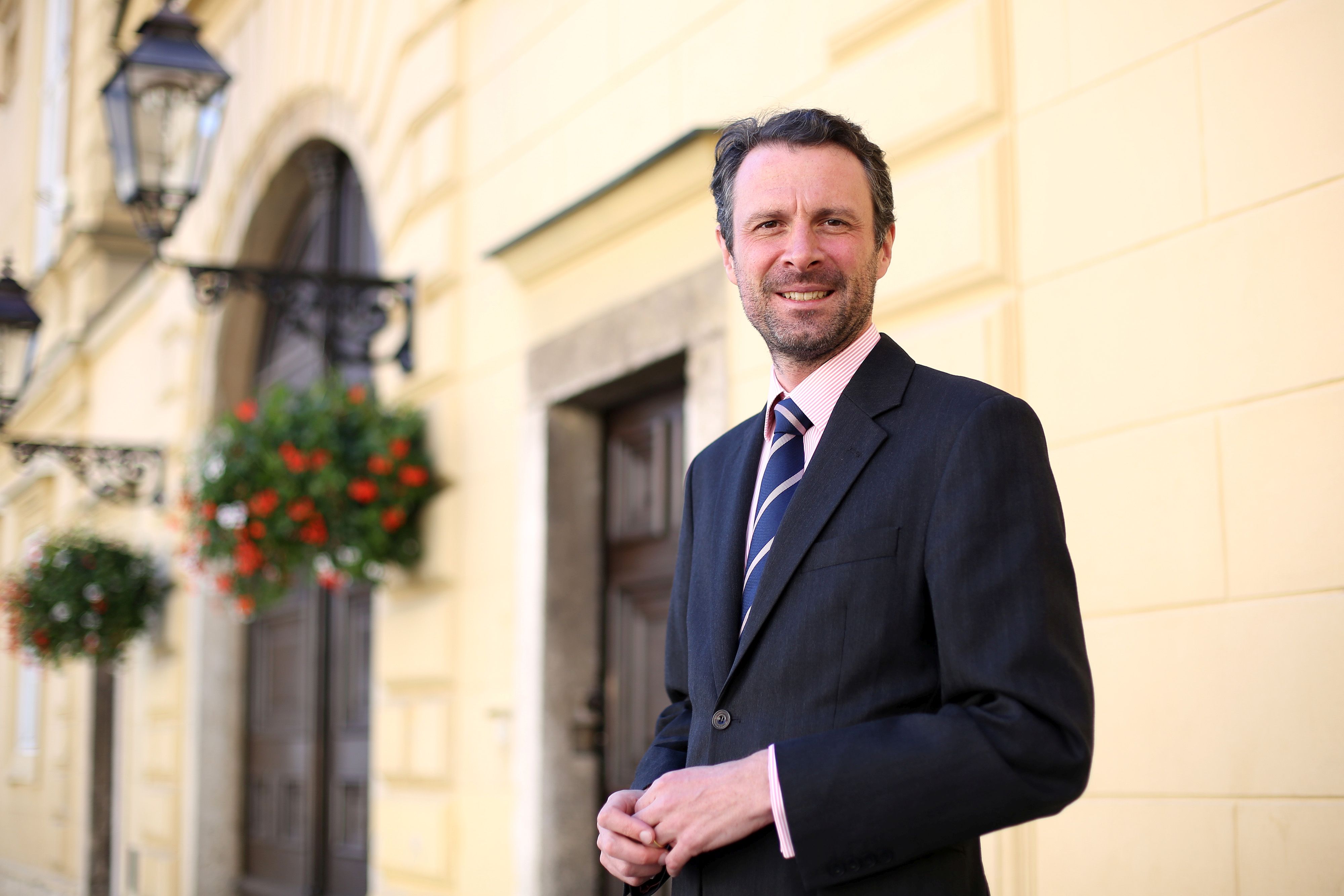 What will you do first after the state of emergency is cancelled?
That I've learnt to appreciate is simple things. I am looking forward to talking a walk in the hills surrounding Samobor with my family, in the woods, enjoying nature. Breathing in the fresh air. As simple as that.