Director of the Croatian National Tourist Board Kristjan Staničić will visit the USA and France on 27 November to 5 December 2017, during which he will meet with numerous partners in these markets and talk about the cooperation so far and the possibilities for further improvement of the common cooperation in the upcoming period.

During his visit to the United States, Director Staničić will attend Miami at a USTOA conference where he will meet USTOA President Terry Dale. A meeting with representatives of the leading travel agency Kompas International USA is planned; and representatives of Gate 1 Travel Travel Agency for European River Cruise Travel and personalized travel. Following the program, Director Staničić, will also meet representatives of the Signature Travel Network travel agency association and the travel agency Virtuoso specialist specialists for luxury travels that will discuss activities and co-operation in 2018.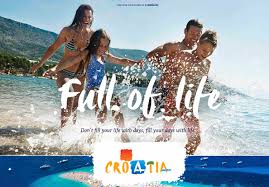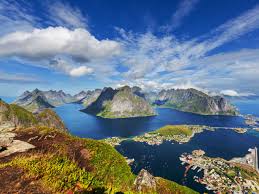 During his official visit, French director Staničić will visit the Croatian booth as part of the nautical fair "Salon nautique de Paris", which will take place from 2 to 12 December in Paris. The fair will host a business workshop where the director of HTZ will meet with representatives of numerous French tour operators and companies such as the Volkswagen Aircraft, announcing three new flights to Croatia. The meeting will also take place with the largest French tour operator CLUB MED and world leader in online rental of Globsailor boats. Director Staničić will meet with representatives of Thalasso Numero1 and OVoyages, the largest French tour operator specializing in wellness tourism; Sansailom, one of the world's largest charter companies; representatives of Bemex tours the only French tour operator specializing in Croatia and representatives of Voyamara who will open production in Croatia next year.
According to eVisitor's data, in the previous part of the tourist year, 470,000 arrivals and 1.3 million overnights were generated from the US market, representing a rise in arrivals and overnight stays of 35 percent, while more than 540,000 arrivals from the French market a rise of 9 percent and 2.1 million nights, which is up 5 percent.