Croatia's 2019 Ernst&Young Entrepreneur of the Year is Infobip!
Fifth Croatian edition of the most prestigious global competition recognizing entrepreneurial achievements took place at Lauba in Zagreb, which guaranteed a night of positivity and hope for Croatia.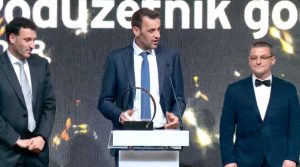 The 2019 edition of the program attracted the most significant number of candidates so far – a total of 50 entrepreneurs from 35 companies. This year's candidates came from 19 cities and municipalities across Croatia, from Vinkovci to Dubrovnik, and operate in seven diverse industries, including the dominant IT sector and industrial production sector, and the healthcare and automotive industry. Their significance to the Croatian economy is the fact that they employ a total of over 8.5 thousand people and their combined income amounts to more than 5.6 billion kuna. Pretty impressive, we must say.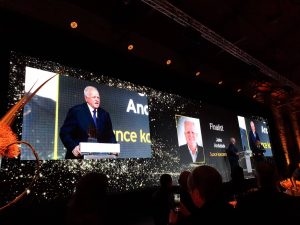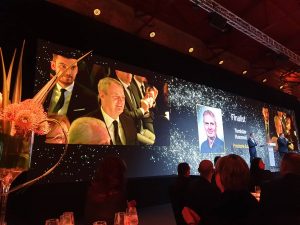 This year, the professional and independent jury, which is led by the CEO of the Atlantic Group Emil Tedeschi, included entrepreneurs and investors Nenad Bakić and Saša Cvetojević, and former winners Alan Sumina,founder and co-owner of Nanobit (2014), Đuro Horvat,founder and owner of Tehnix (2015), Marko Pipunić, founder and owner of Žito (2016), and Mate Rimac.
Last year's winner was a hard act to follow – considering it was the one and only Mate Rimac, whose Rimac Automobili is setting the standards in electric vehicle technology. You can see Rimac's acceptance speech in the video below.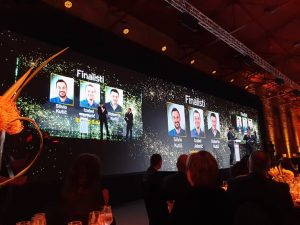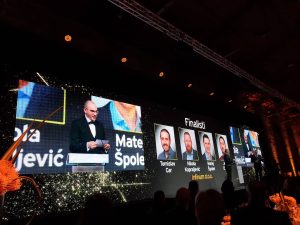 The 2019 winner, however, is equally as impressive – Silvio Kutić, Izabel Jelenić, and Roberto Kutić of Infobip!
Infobip will be the next Croatian representative in Monaco for the international program to be held in June this year. The new Croatian EY Entrepreneur of the Year will compete with over 50 entrepreneurs from around the world, though only one will be elected the next EY World Entrepreneur of the Year.
Last year's winner was Brazilian businessman Rubens Menin of MRV Engenharia, which employs more than 24,000 people and recorded an annual income of $1.44 billion.