What's spring if it ain't soulful and jazzy?
Concert series that irrevocably stole a part of Zagreb's cultural and music scene with world-class concerts at the beginning of the season, marked yet another Musicology Barcaffe Sessions effort to bring world-renowned musicians to the region. Musicology has been recognized more and more in those city corners filled with a particular hunger for quality and unique musical experiences.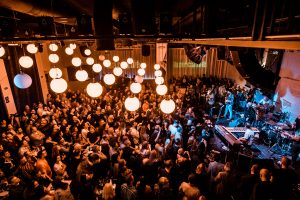 Musicology managed to become a synonym for a cultural shelter that never ceases to amaze, bringing the world's greatest jazz/blues/funk/soul/RnB artists to the Zagreb crowd. By always listening to the audience's wishes, this organization created a faithful community that takes part in performers selection and provides endless support to the project.
The organizers say they will continue with their effort to bring the same quality experiences in 2020 as well.
The first artist to perform at Musicology series this year will be the enigmatic phenomenon, Sharon KOVACS, who will have a concert at Tvornica kulture on March 11.
This shaven-headed singer hiding the voice of a soul legend has been widely compared to Amy Whinehouse, as well as old-school soul divas. Her first single, "My Love" was an instant European hit, even reaching Number One in Greece while her album, "Shades of Black" charted in 36 countries in 2015.  Sixty million YouTube views, a clutch of awards and high-profile sets at major festivals and a Robbie Williams support slot later, Kovacs' dark, raw, bare-hearted soul is on the verge of making her a sultry superstar. Her second album 'Cheap Smell' is one of the most open, honest and inspired future soul albums of the decade, named after her last pre-fame band and – like her debut – out to find the positive in life's toughest turns.
"From here, I'm in quite a good place," she says, "the people I love now are around me. The album really helped me achieve being more happy. I learned a lot about myself and musically. I'm much more confident with the things I make now than I was before."
The second artist to perform is the trumpeter with 5 Grammy's in his pocket. Terence Blanchard will have a concert at Tvornica kulture on April 22.
Five-time Grammy-winning trumpeter/composer Terence Blanchard has been a consistent artistic force for making powerful musical statements concerning painful American tragedies – past and present. With his current quintet E-Collective he addresses the staggering cyclical epidemic of gun violence in this country with his new album Live, 7 powerful songs recorded live in concert that both reflect the bitter frustration of the conscious masses while also providing a balm of emotional healing. With a title that carries a pointed double meaning, the album is an impassioned continuation of the band's GRAMMY-nominated 2015 studio recording, Breathless.
The music of Live was symbolically culled from concerts performed at venues in three communities that have experience escalating conflicts between law enforcement and African American citizens condemming gun violence of all manner whether against profiled citizens of color or targeted members of law enforcement.
Regarding his consistent attachment to artistic works of conscience, Blanchard confesses, "You get to a certain age when you ask, 'Who's going to stand up and speak out for us?' Then you look around and realize that the James Baldwins, Muhammad Alis and Dr. Kings are no longer here…and begin to understand that it falls on you. I'm not trying to say I'm here to try to correct the whole thing, I'm just trying to speak the truth."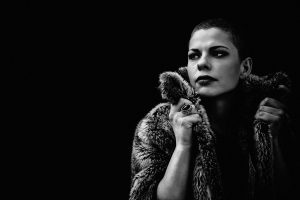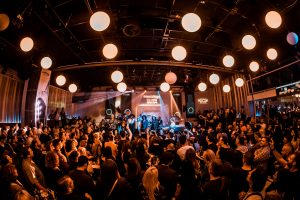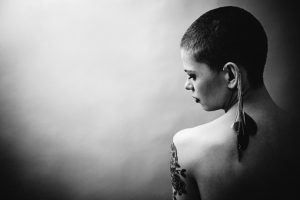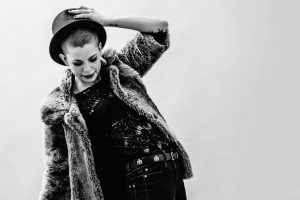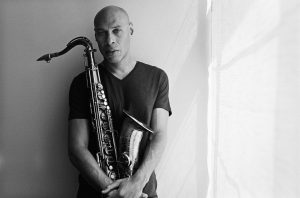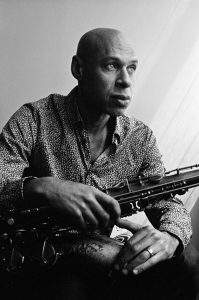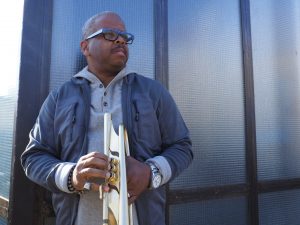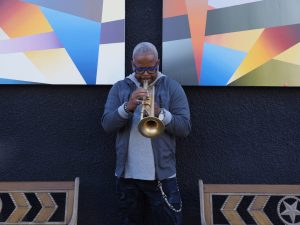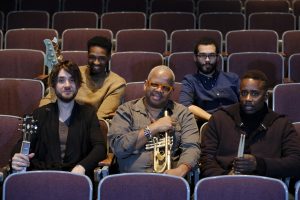 Tickets can be purchased via www.entrio.hr
Photos that can be used are on the following link: https://we.tl/t-psqbkN8ZOI