Vatroslav Lisinski Concert Hall in Zagreb hosted this year's celebrations of Poland's National Day, which were organized by the Embassy of the Republic of Poland in the Republic of Croatia.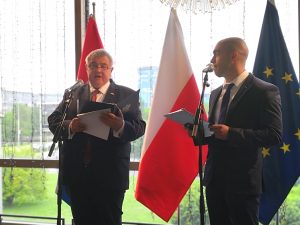 In his welcoming speech at the beginning of the commemorations, the Ambassador of the Republic of Poland H.E. Andrzej Jasionowski underlined the significance of the Constitution of 3rd May as the first modern constitution in Europe and the second in the world. The Ambassador then added that for many generations this document was the last will and testament of the Fatherland.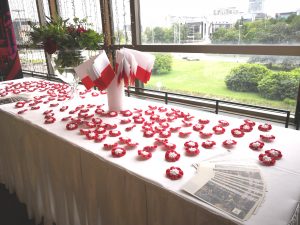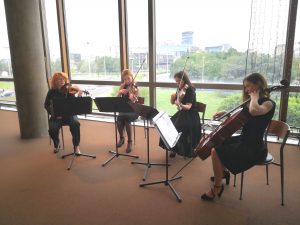 The celebrations were attended by, among others, Željko Reiner – a Deputy Speaker of the Croatian Parliament, numerous members of the diplomatic corps accredited to Zagreb, representatives of the Polish national minority as well as those of the cultural, academic and business circle.
The event was accompanied by music performed by female string quartet MAAR.