In March this year, the Swedish Business Club (SBC) was formally founded by nine Swedish companies operating in Croatia (ABB, Astra Zeneca, Bisnode, Ericsson Nikola Tesla, IKEA, Oriflame, Saab, Securitas and Tele2) in cooperation with the Swedish Embassy and the Swedish Trade Council of Business Sweden.
The president of the club was chosen by Katarina Fulir, Director of Legal and Regulatory Affairs, Social Responsibility and Security Sector at Tele2.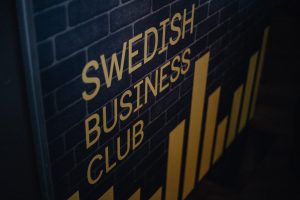 At the official presentation of the SBC for the Business Community, which was held on Thursday, 8 November 2018, Bisnode's analysis was presented, which showed that the total investment of Swedish companies in Croatia since 1993 amounted to EUR 741 million, making Sweden the 12th largest foreign investor in Croatian economy. About 50 Swedish companies in Croatia employ around 9,000 people and generate revenue of 900 million euros.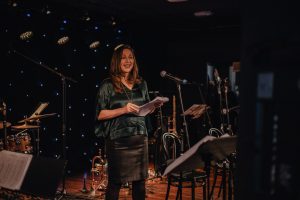 The study of Sweden's perception of Croatia, conducted by the Ipsos agency in November 2018, showed that 74% of respondents feel good when buying products from Sweden, 77% recognize that Swedish companies invest in socially responsible business and the environment, 81% believe that companies from Sweden invest a lot in their employees and the community.
The Initiative for the Establishment of the Swedish Business Club in Croatia came from the 2015 Export Strategy, which envisions the formation of a global Team Sweden platform and local adaptation in countries in which Swedish embassies are responsible for local implementation. The aim of Team Sweden's and the Swedish Business Club's platform is to improve and facilitate the business interests of its members by creating synergies among members. Furthermore, the SBC wishes to increase the level of industrial cooperation between Croatia and Sweden and to engage in advocating policies that contribute to strengthening free and competitive trade and fair business practices.
The Swedish business club has invited all Swedish companies, but also other companies that have interests in Sweden or synergies with Swedish companies and their values ​​such as equality, respect for human rights, transparency, sustainability, social responsibility and without tolerance for corruption.