The largest regional communication festival, the  Weekend Media Festival will host Emil Tedeschi, the founder and owner of Atlantic Grupa, in Rovinj from September 24 to 27. Tedeschi will be interviewed at the Weekend by Ivan Stanković, in his famous "one-on-one" format.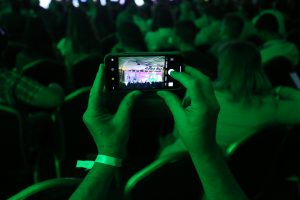 After more than 40 years in the advertising industry, Stanković has transferred his expertise in creating brands to his unique talk show "Šta sam tebi & ko sam sebi"  (What am I to you & who am I to me) where celebrities are viewed as a brand and the correspondence between perception and reality is determined through an interview. Stanković will base the interview with Tedeschi on the results of a poll on the perception of him as a brand.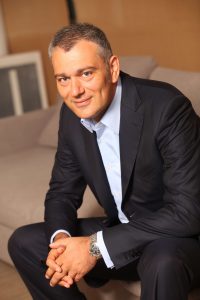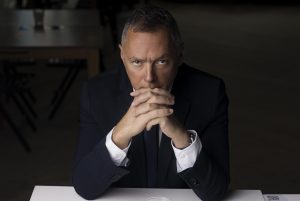 Tedeschi is one of the most successful Croatian and regional entrepreneurs. Atlantic Grupa is one of the leading food and beverage producers in Southeast Europe, with renowned brands that are regional and European leaders, and a leading distributor of consumer goods in the region.
Tedeschi has won numerous awards from the profession and the media, was or is a member of relevant Croatian, regional and international institutions, associations and bodies. By participating in the work of the National Parliamentary Committee for Monitoring the Negotiations, he was actively involved in the process of Croatia's accession to the EU and a member of the Economic and Social Council, President of the Croatian Employers' Association and member of the Economic Council of the President of the Republic of Croatia. He is the Honorary Consul of Ireland in Croatia, a member of the Trilateral Commission, the INSEAD Alumni Association, the Dean's Council at the Harvard Kennedy School of Governance, the Zagreb School of Economics and Management Programme Council, the Business Council of the Faculty of Economics in Ljubljana, the University of Rijeka Council and the Moscow State Institute of International Affairs.