Based on criteria of quality of service, politeness and knowledge of what is being offered to shoppers and guests, Croatia ranked third among six countries in the region, while Slovenia ranked first, indicates a survey conducted by the Heraklea agency in cooperation with agencies in the region.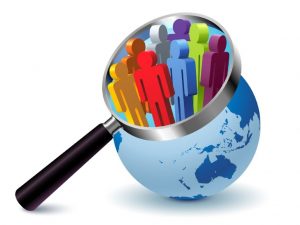 This was the 11th survey of quality of services in the region conducted via mystery shoppers. The survey was conducted in June in Croatia, Slovenia, Serbia, Bosnia and Herzegovina, Montenegro and North Macedonia.
The agency's mystery shoppers visited 800 retail outlets – car dealerships, banks, petrol stations, supermarkets, telecommunication companies, hotels and restaurants – to discover where the best services can be found.
The benchmarks include basic quality of service like greeting shoppers, identifying their needs/wishes, recognising products, offering additional products, and thanking shoppers, all under standards from the word GUEST (Greet, Understand, Explain, Suggest, Thank).
Croatia scored 75.1% and was ranked third, an increase of almost 2 percentage points compared to last year.
The best service can be found in Slovenia, which scored 83.4% or 8 percentage points better than last year, while Montenegro had a score of 55.1%, 15.4 percentage points worse off than last year, and had the most room for improvement, ranking 6th.
Serbia too dropped, by 4.2 percentage points this year, scoring a result of 70.5%, while North Macedonia scored 83.1% for politeness, faring 4.1 percentage points better than last year.
Source: Hina