The Zagreb crisis management head Pavle Kalinic on Monday announced that the city authorities would set up a special support fund and that many, including Russia's Ambassador to Croatia, Anvar Azimov, the cities of Moscow and Saint Petersburg offered support to the quake-hit Croatian capital city.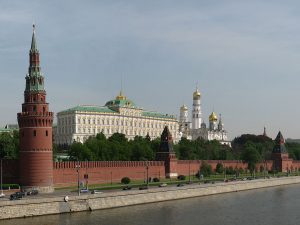 He recalled that statics experts had inspected 450 damaged buildings during the day and added that a lot of chimneys had been damaged and that falling bricks had caused more damage to pavements and parked cars.
Hungary, Italy, Austria and Slovenia also offered assistance to quake-hit Zagreb. Prime Minister Viktor Orban sent a letter to his Croatian counterpart Andrej Plenkovic in which he expressed his solidarity and offered assistance to the Croatians.
The Slovenian government decided to send emergency relief aid to Zagreb. The aid, including ten tents that can accommodate 80 persons, as well as 60 beds, as many sleeping bags and 20 heaters, was dispatched on Sunday evening.