The second set of economic measures of the Government proved to be good, and a great number of micro, small and medium-size entrepreneurs used the minimum wage and income tax and contribution write-off measure to preserve the employees and work places. Unfortunately, even though this was an opportunity for permanent changes, they did not take place, and therefore we will see the actual results of the crisis only in the following months, says for Diplomacy&Commerce Dražen Oreščanin, CEO, Glas poduzetnika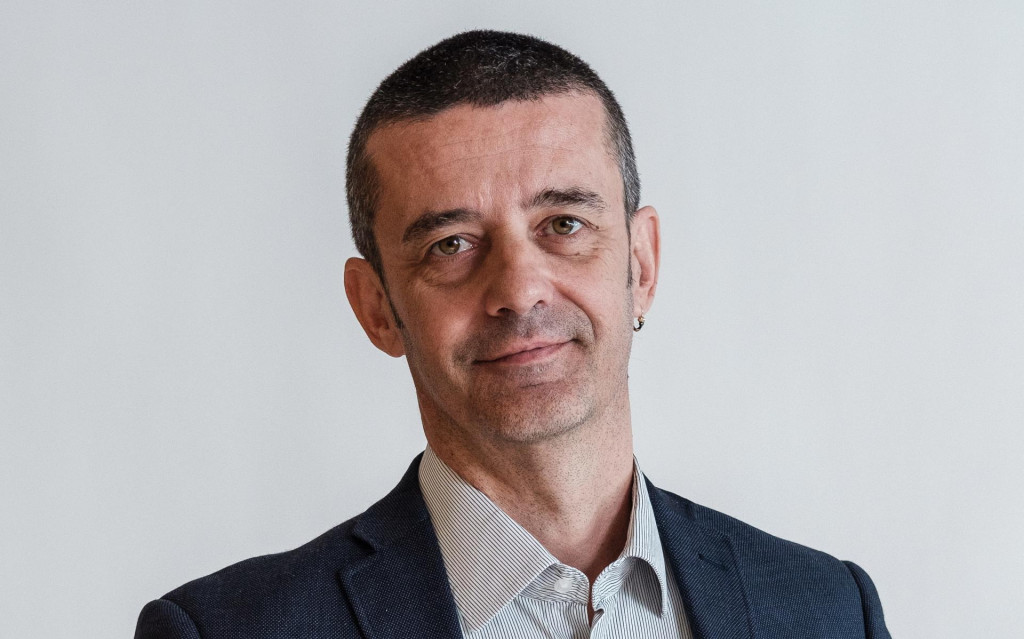 What else are you requesting specifically, and was there any understanding for your requests? (you can mention everything you asked for, but still hasn't found its way to the agenda, and why)
Well, there was some understanding for our short-term demands, but unfortunately, our long-term demands that are focused on a radical change in the ways of running the state in the direction where we ask that the state supports work, that it reduces taxes, improves the judicial system, to introduce digitalization and become transparent – did not encounter a fertile ground. The reason for this is that, this way, we would interfere with some undeserved rights that are very important to the politicians, and these rights include placement of party members in fictitious positions in ministries, agencies, state companies and local government, corruption tied to the spending of public funds and rigged public tenders, and various other things that normal and honest people find repulsive. Of course, there is no doubt that what we are demanding is in the best interest of the Croatian society and the state, but those who brought the state to this condition are a very organized and strong adversary.
How the crisis affects future business and when do you expect a recovery?
Recovery of Croatia depends mainly on two things – the revenue of this year's tourist season and how much will the Government reduce public consumption in the next crisis period. These two factors will decide how much the public debt will increase. There are three options – to increase from the current 73% to 85-90%, which the economy could finance through taxes once it's recovered and reduce gradually. The second option is for the debt to be at the level of 100-110%, which would mean a long and difficult crisis and slow recovery. Anything more than this leads us to state bankruptcy and the Greek scenario. That is why it is very important for the state to tame public consumption.
Where is the worst situation and what do you think, from an economic point of view, should not be done in any way?
Unfortunately, the situation is not good anywhere in Croatia, we can find several sectors that are globally competitive, regardless of the crisis, but aside from pharmaceutical and IT sectors, nothing else comes to mind. The industry and agriculture are destroyed, tourism is on its knees because of the crisis, our judiciary is the worst in the European Union. Our universities occasionally find themselves among the world's top 1,000. The only thing that can help is to remove the current political sets forever, to have honest, hardworking and capable people running this country in the future, and to make a total restart and Croatia 2.0.