Over the recent months the violations of the ceasefire regime have significantly intensified involving often more and heavier weapons. These violations culminated on July 12, when the positions of the Azerbaijani army as well as the Azerbaijani villages in Tovuz district along the state border between Azerbaijan and Armenia came under intensive fire using heavy artillery from the positions of the armed forces of Armenia.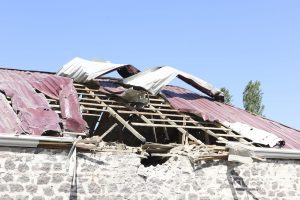 On July 13, 2020, the Armenian armed forces targeted the village of Dondar Gushchu in Tovuz district of Azerbaijan and its civilian population using large-calibre weapons. As a result of the attack, several servicemen of the Azerbaijani army and civilians were killed and injured. The situation on the border continues to be tense.
It must be noted that Tovuz district is out of Nagorno-Karabakh region of Azerbaijan and situated along the state border between Azerbaijan and Armenia. By this barbaric act Armenia seeks to involve military-political organizations, which Armenia is member of, into the Karabakh conflict, through military provocations and avoid responsibility for occupation and aggression against Azerbaijan. Thus Armenia has once again demonstrated its aggressive and terrorist nature.
This provocative act of the Armenian armed forces should be seen as a continuation of the recent actions and statements of the leadership of aggressor state Armenia, which serve to increase tensions in the region.
Armenia, which has reflected its aggressive policy in the country's national security strategy, openly demonstrates that it aims to seize new positions and increase tensions in the region instead of eliminating the consequences of the conflict and withdrawing its occupying forces from the internationally recognized territories of Azerbaijan.
This provocation by Armenia casts serious doubt on the essence of the negotiations mediated by the OSCE Minsk Group co-chairs on the settlement of the Armenia-Azerbaijan Nagorno-Karabakh conflict.
In 1993, The UN Security Council adopted 4 resolutions demanding the immediate and unconditional withdrawal of the Armenian troops from all the occupied territories of Azerbaijan and the return of all refugees and internally displaces persons to their lands. The UNSC resolutions condemn the use force against Azerbaijan and occupation of its territories and reaffirm sovereignty, territorial integrity and inviolability of borders of Azerbaijan. These resolutions have not been fulfilled by Armenia so far. The decisions and resolutions of the UN General Assembly, the OSCE, the European Parliament, the Council of Europe and other international organizations have not been respected either.
Armenian aggressions must be condemned!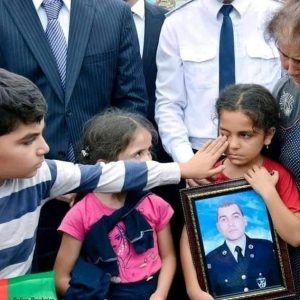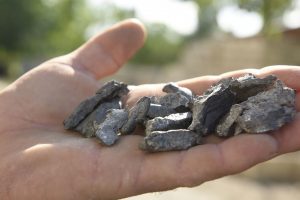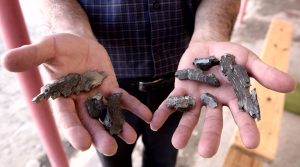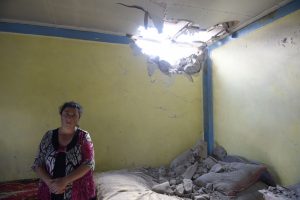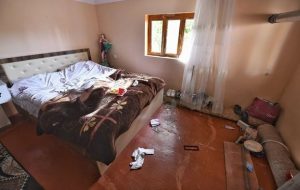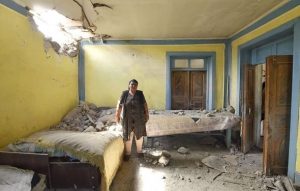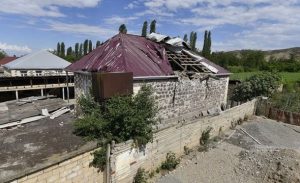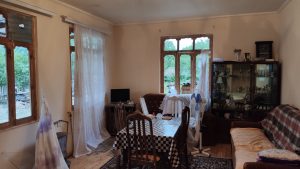 Source: Embassy of the Republic of Azerbaijan in the Republic of Croatia