The professionals from Fine stvari Company, dealing in distribution of luxurious, fine drinks in Croatia, helped us present to you an ideal selection of drinks to stock your home bar. Fine stvari offers only the best!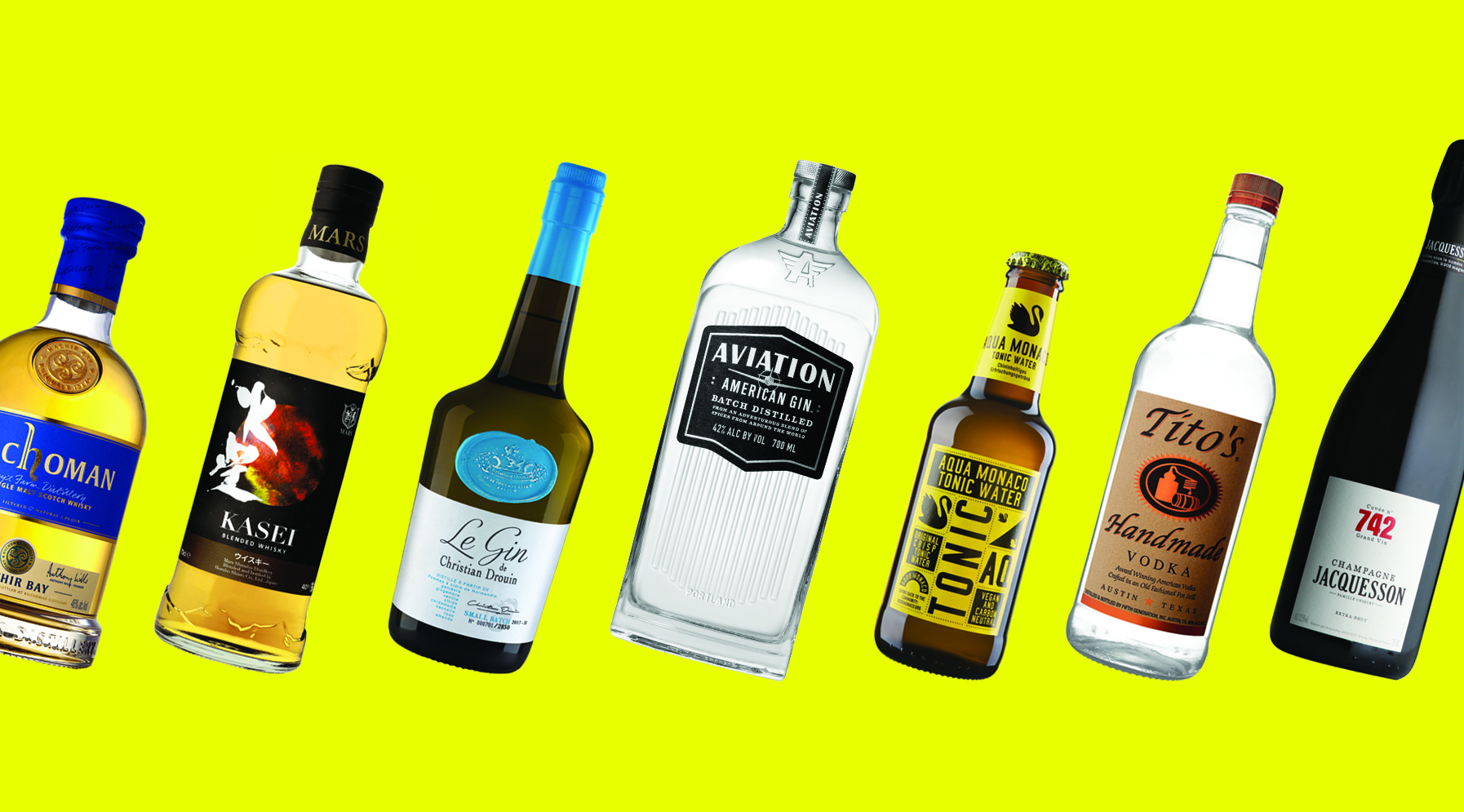 There's an old Chinese curse, saying "May you live in interesting times". Watching Angela Merkel finish her fourth mandate as the first female German Chancellor in history; witnessing the QAnon movement and the storming of the US Capitol; seeing the bumpy rollout of Brexit and the global pandemic changing the way we negotiate, communicate, travel, learn and do business — times are interesting, that's for sure. As the knowledgeable selectors of finest spirits in Croatia, the experts from Fine stvari Company can only speculate about the future of soft power, the success of multilateral diplomacy and whether the European Union's single diplomatic identity will strengthen its role as an international political actor. What they can do, though, is suggest how to set up the little pleasures of life you can always come back to, namely, the personal institution of every respectable connoisseur — the home bar.
There's a certain list of drinks every home bar should contain. Of course, many brands are available on the market so we bring you the selection that is available in Croatia and that, in our opinion, has a great quality to price ratio. Therefore, the home bar should include: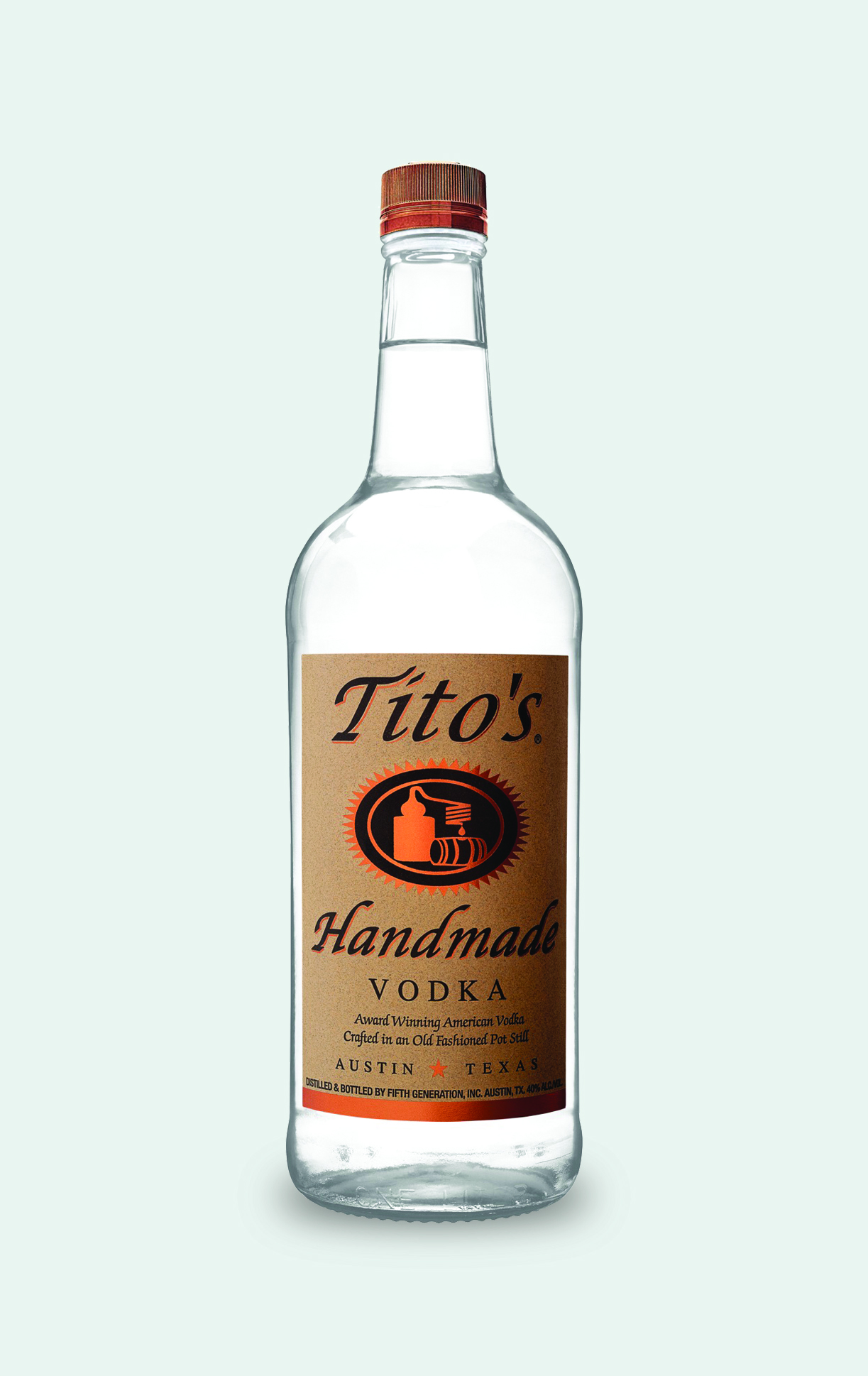 Tito's Handmade Vodka
Vodka, originally coming from Russia or Poland, is the blank canvas of your home bar cocktails — you can mix it with a wide variety of other alcoholic and non-alcoholic drinks. This particular vodka, "Texas Born and Bred" is distilled from corn so it is actually gluten-free. Its production process is similar to that used to make fine single malt scotch whiskeys and high-end French cognacs; it is, as they say, "smooth, I mean really smooth" so you can actually drink it alone or in a mix.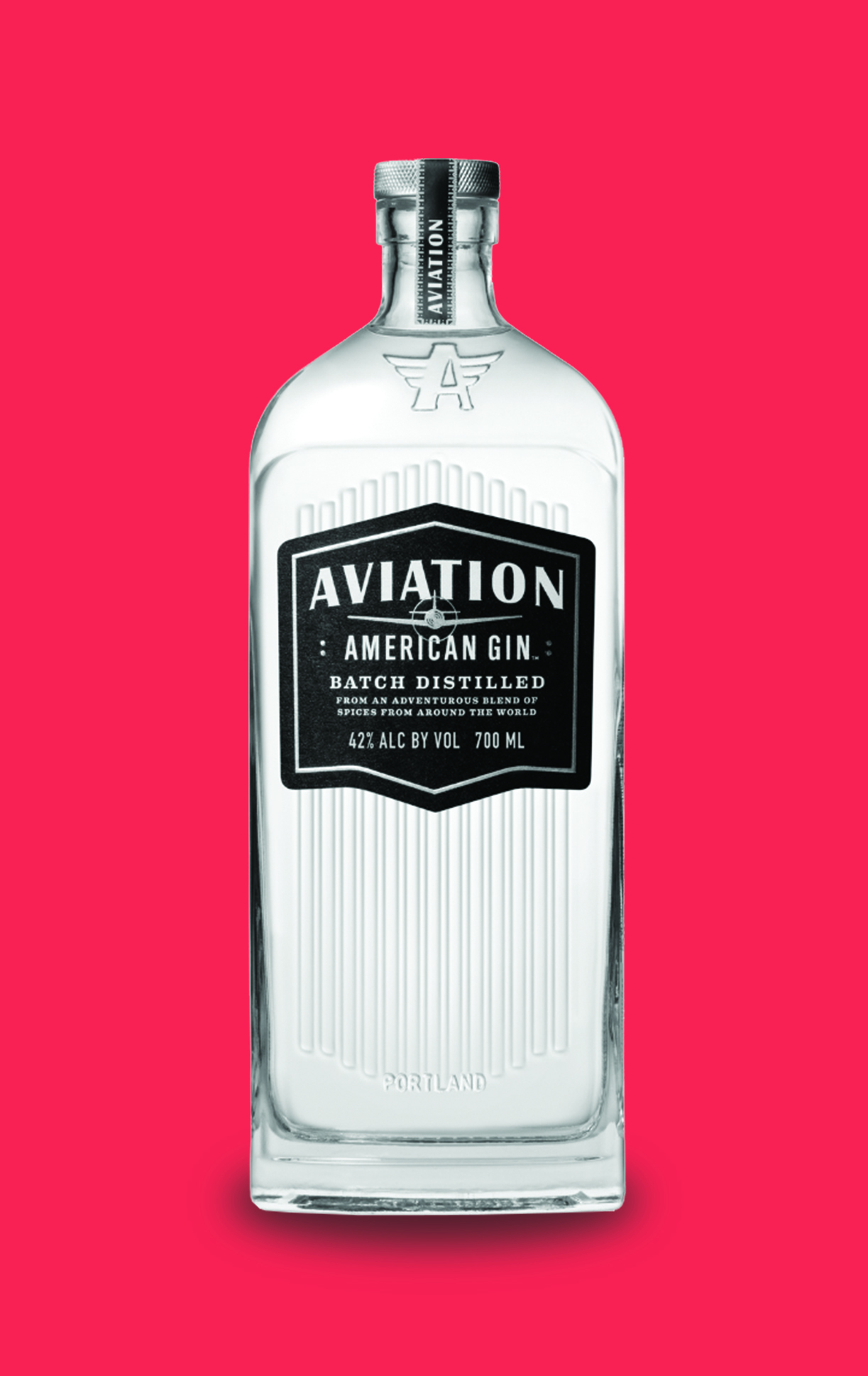 A choice of high-quality gins
There are several versions of the story about the origins of gin, one of them telling that in the 16th century, a professor of medicine tried to prepare a cure for stomach disorders using the diuretic properties of juniper berries. This is how he came to invent a drink called Genever that later on became known as gin. The fragrance and taste of gin is wonderful to drink alone, like vodka, and yet, some of us prefer to combine it with a little bit of quality tonic water like Aqua Monaco and a slice of lemon. For your home bar, we suggest the very best in the world – Aviation American Gin, France's most sophisticated Le Gin and the German-made Brick Gin. All three of them are very different and all three are a fine choice.
Vermouth and Bitter
Coming to the crucial ingredient of a perfect Martini or Negroni cocktail, you should treat Vermouth as wine and, once opened, keep it in your fridge. Mulassano Bitter is the better alternative to other bitter aperitifs — an aromatic infusion of gentian, cassia, Sicilian orange peel, angelica, juniper and thistle and will be the right link for your next homemade Negroni.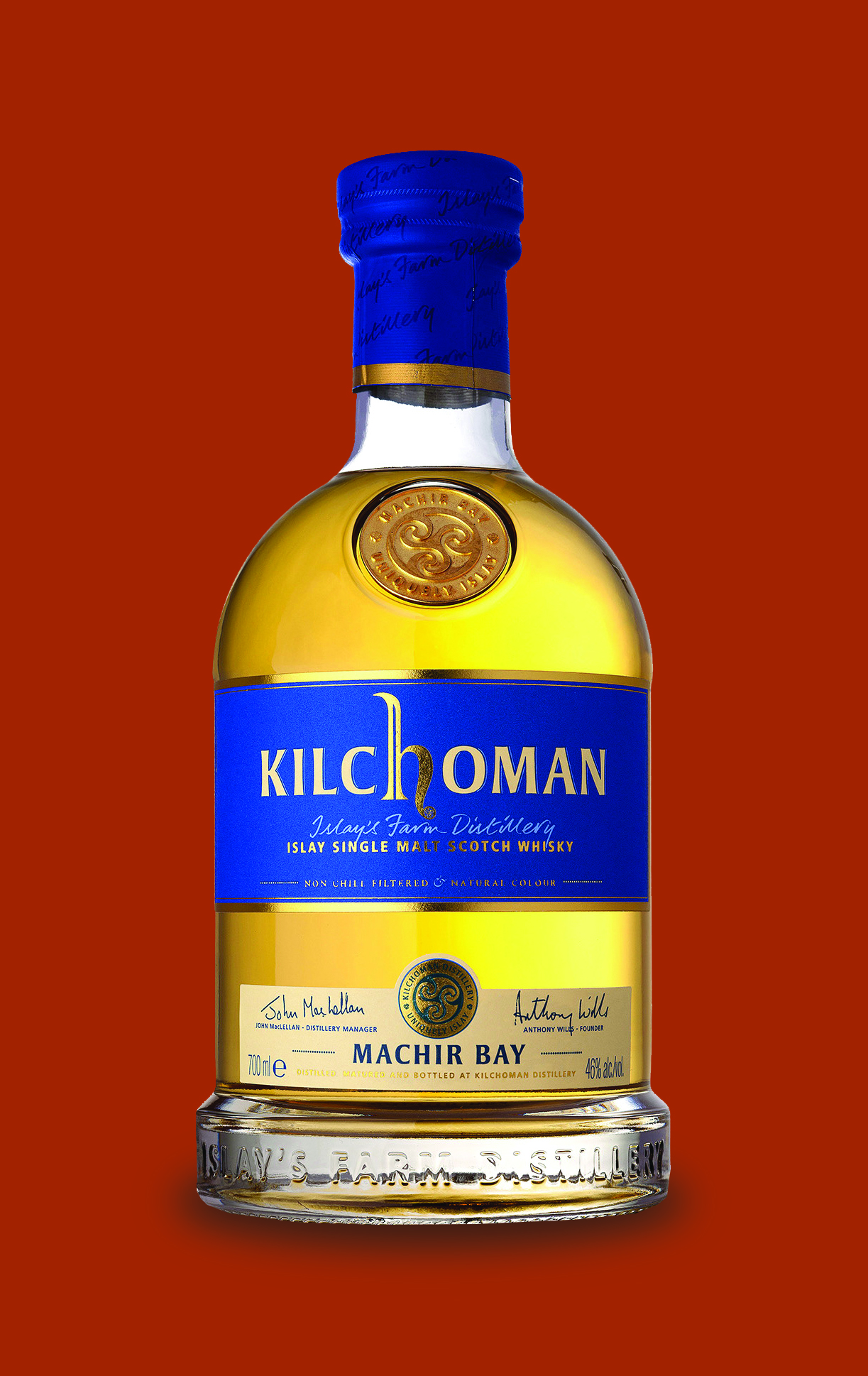 Selection of good quality Single malts
The backbone of a home bar should be a good selection of single malt whiskeys, ideally from the only independent farm distillery on Islay – Kilchoman Distillery, and well the tested brands, again Scottish, like Glendronach and Benriach. There is a relatively new category of American Single Malt whisky, which we think deserves to stand equally with the aforementioned ones. It is the one with a signature flavor profile – balanced and bold – called Westward.
Assortment of rums
Rum may have gained its popularity on adventurous boats of seamen but it has come a long way since then. The rum selection we propose is without added sugar or colourings and will please even the demanding admirers of single malts. You will find this liquor made from sugar cane or molasses in numerous mixed drinks (the good Old Fashioned is having a comeback these days) so we propose Veritas, Clairin, Hampden, Caroni and Clement as your first and foremost starting base. If anyone tries to borrow some for making weekend desserts, you can be sure the cakes will taste wonderfully.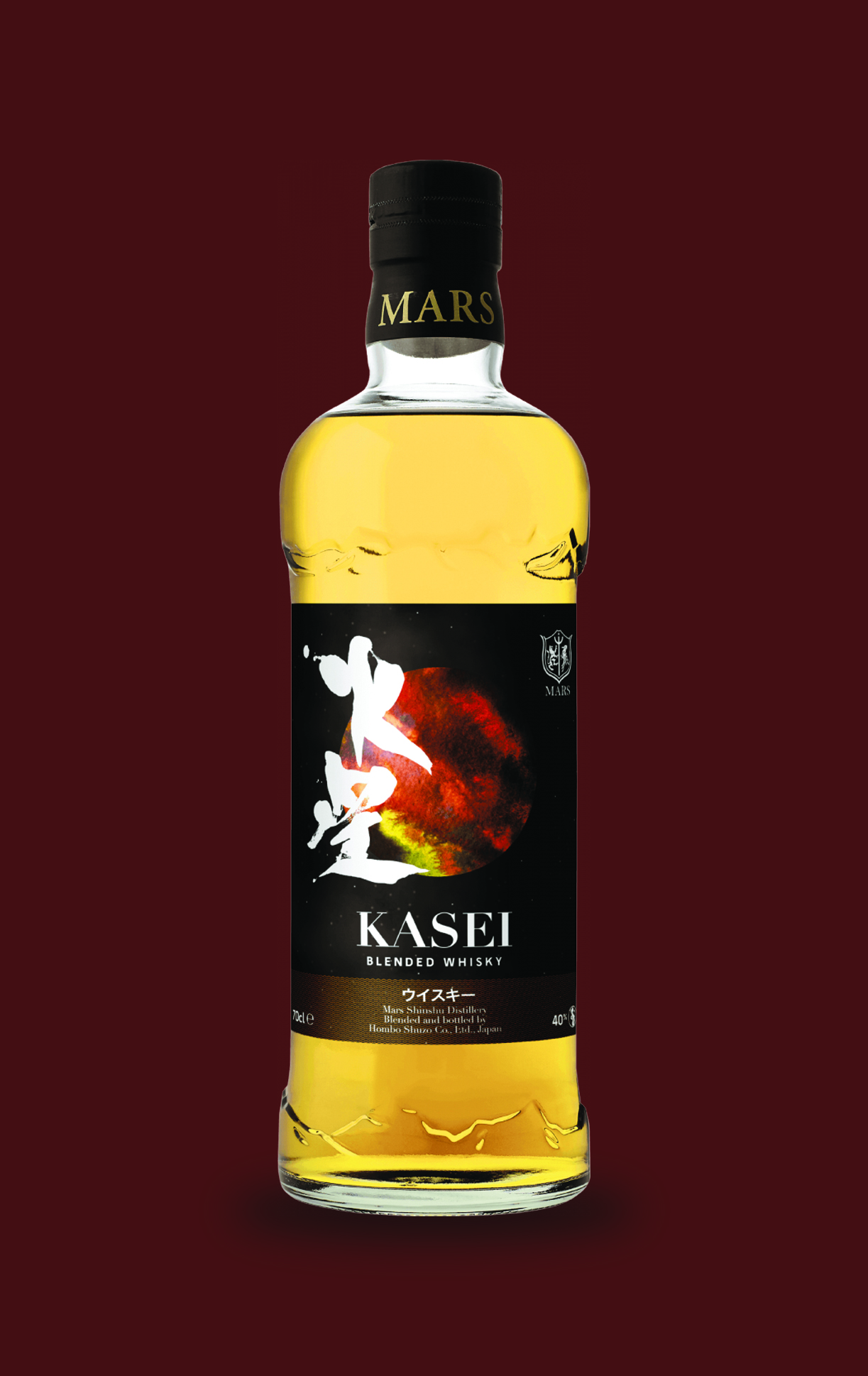 Far East whisky bottles
Long time ago whiskies were produced only in Europe. Nowadays, Asian countries, particularly Taiwan and Japan, have excelled in this craft and have been running magnificent distilleries making exquisite whisky products. For a respectable home bar with a certain number of connoisseurs in the house, any category of Kavalan and Mars whiskies should be included.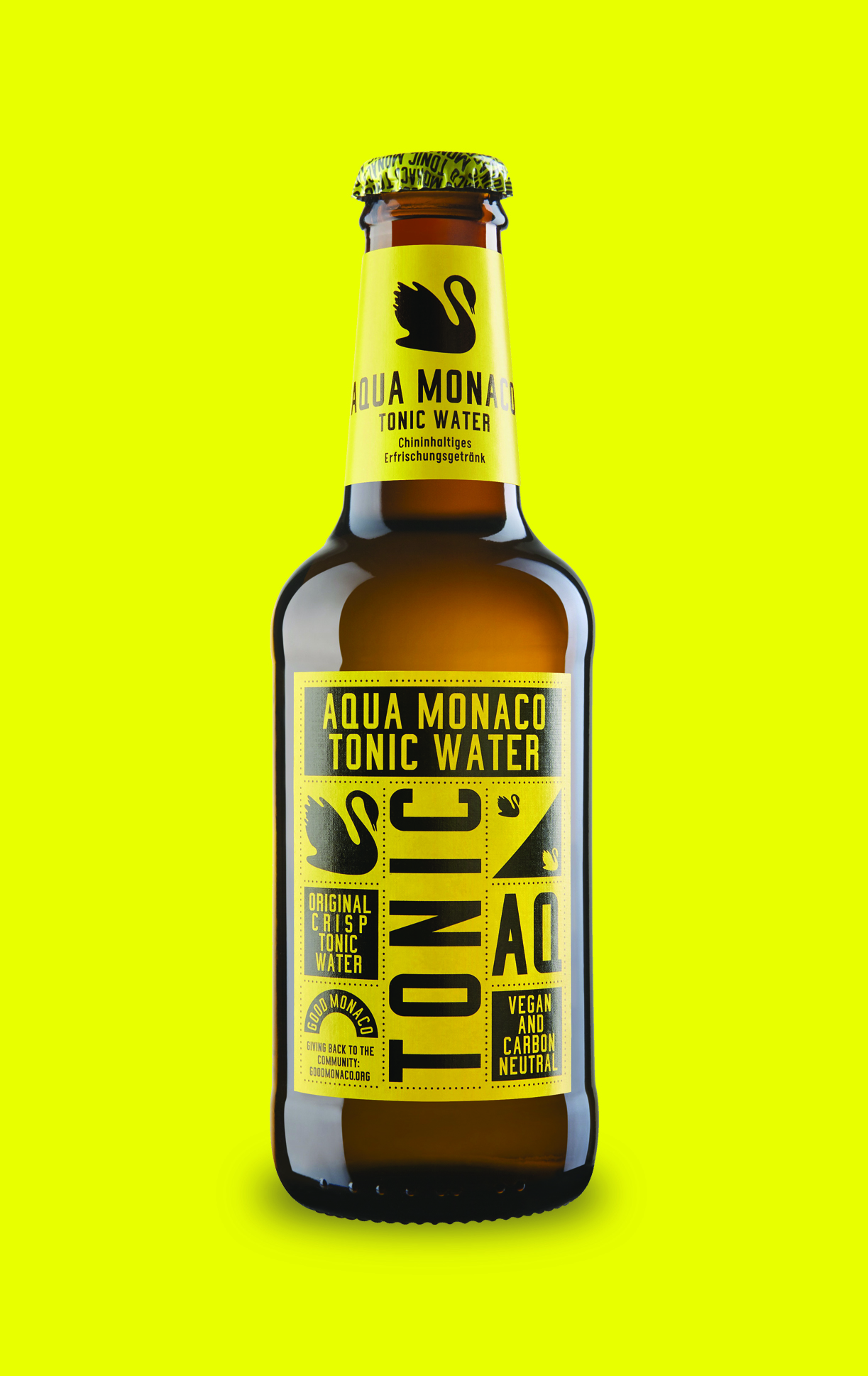 Aqua Monaco Tonic Water & Ginger Beer
Super tasty to drink on their own or in a summer ice coffee, these 100% certified organic, vegan and climate-neutral Aqua Monaco items will be a great supplement for your next gin & tonic or Mule cocktail.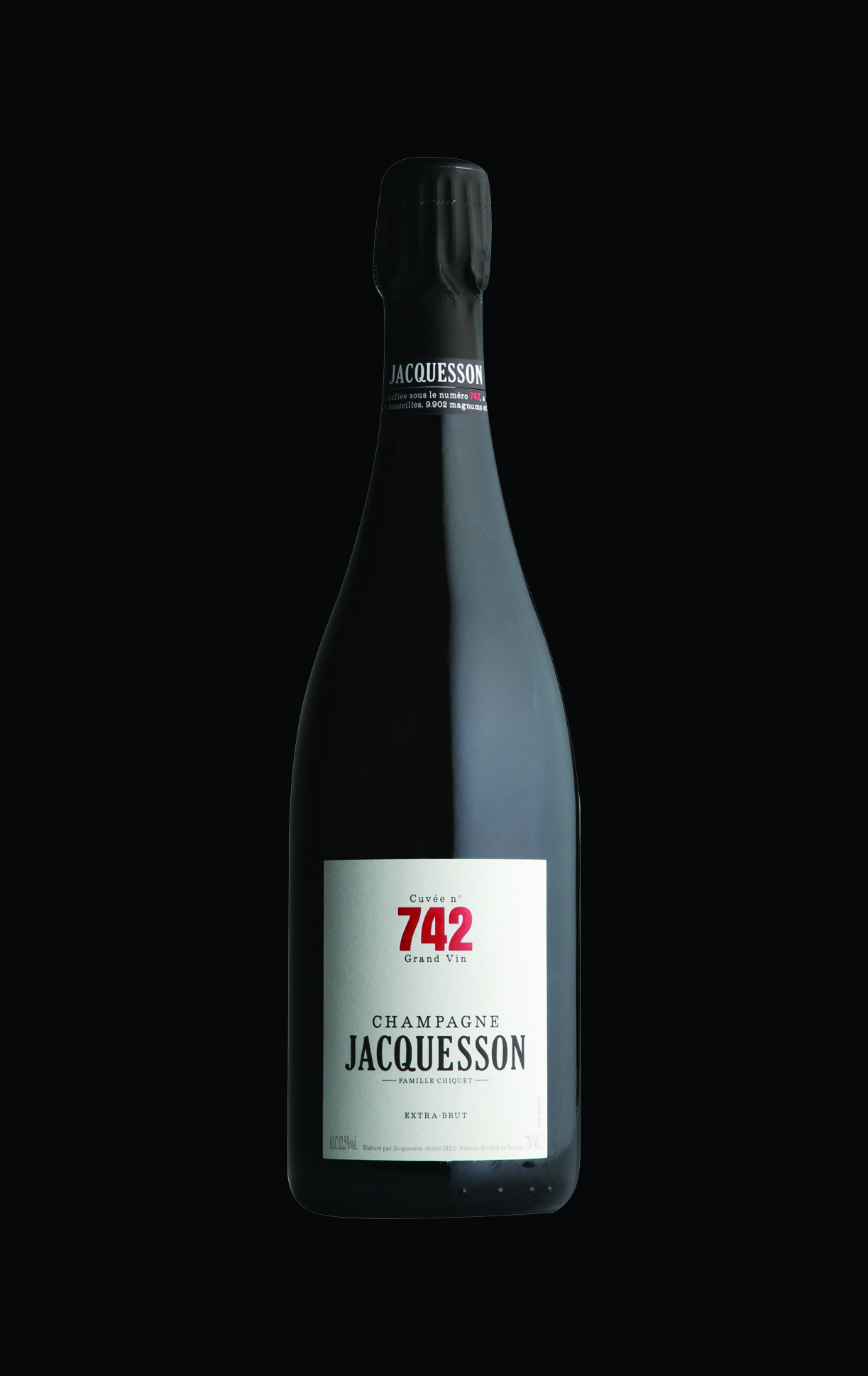 For special occasions
You never know when there's good news around the corner and you should always be able to celebrate it. As the last key bottle in your home bar, we come to you with Champagne Jacquesson Cuvee No. 742, the pride of a small family champagne estate, Maison Jacquesson. You can't go wrong with this one!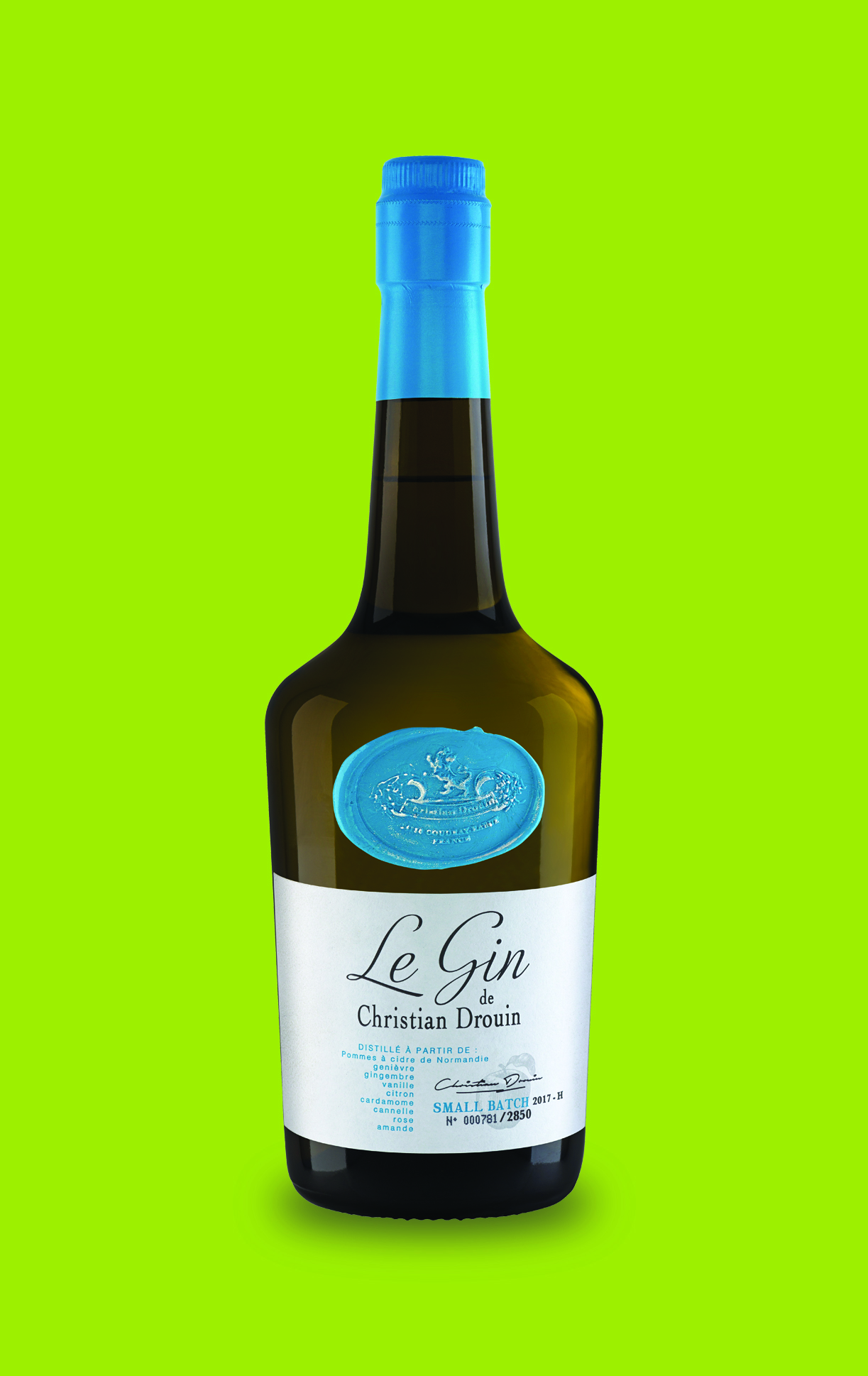 On top of the bottled drinks, in order to prepare the drinks for yourself, your family members or your guests properly, it's good to have a couple of basic items of equipment like a mixing glass, bar spoon, strainer, a set of glasses (Martini glass, tumbler glass, highball glass etc.) as well as fresh lemons, limes, oranges – preferably organic. A nice set of herbs is also welcome, like mint leaves, rosemary and lavender. Sugar lumps, Angostura bitter and some clear ice are additional pluses. Making ice the right way is a whole other story that doesn't exactly fit in this article but, generally, the bigger the pieces of ice, the greater the pleasure.