We have interviewed the officials from diplomatic community to found out how embassies have organized their diplomatic activities during the state of emergency, as well as, how they spend their free time and what they will do first when the state of emergency is abolished. We talked to H. E. W. Robert Kohorst, Ambassador of the USA: "The more we all comply with the government's instruction to stay home, the faster the economy can get back to normal." he said.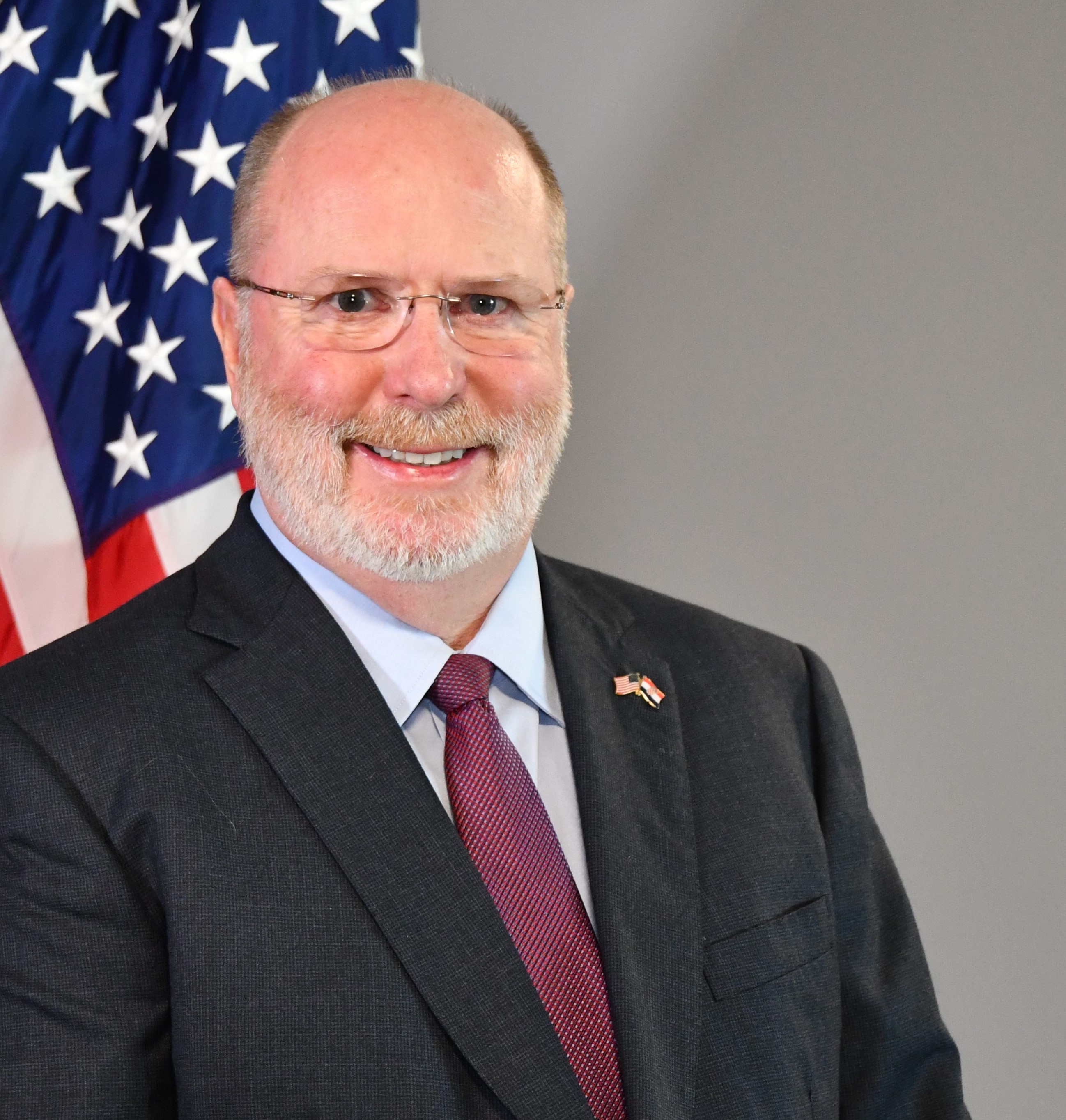 How has the current situation affected the Embassy's activities? 
Due to the current global pandemic, the U.S. Embassy is following the Croatian government's guidelines regarding social distancing and many of us are teleworking, including myself. Therefore, we have curtailed all of our in person meetings, events and other activities for the time being. Like other organizations and businesses, we have moved many of our meetings to conference calls or video calls and continue to work. This is new for many of us but we continue to be patient and follow the guidelines. The Croatian government is handling the situation very well and I applaud their management of a very fluid and unprecedented situation.
How do you comment on the Government's measures to help and save the economy?
I think governments around the world are trying hard to help businesses and individuals get through the unprecedented disturbance to their normal operations caused by the pandemic.  
You may have seen news of the economic measures undertaken in the United States which are unparalleled in scope. The initial efforts involve the government spending trillions of dollars.  These are unfathomable amounts, but may be necessary to keep the economy going.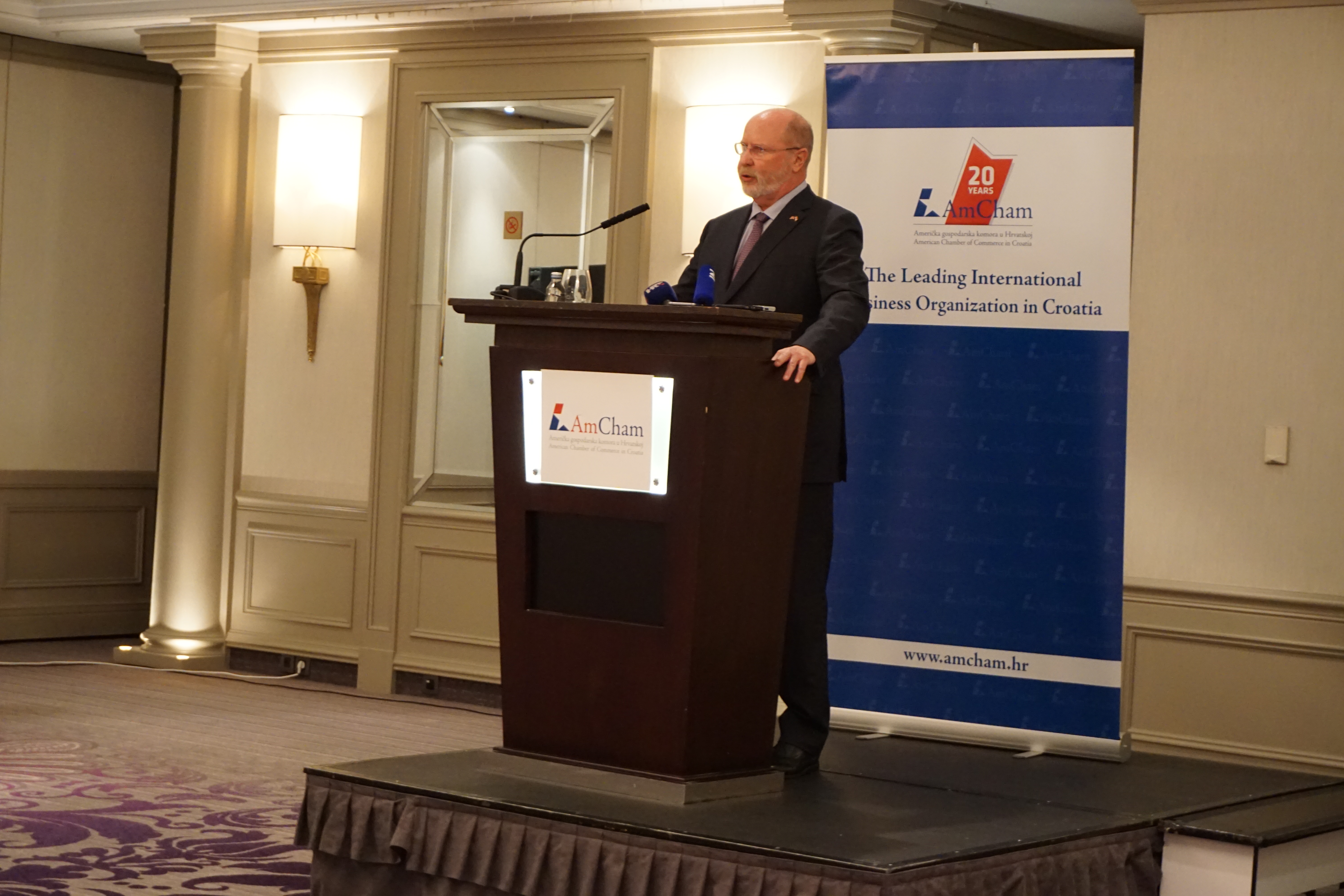 Here in Croatia, the government appears to be taking careful steps to save lives and avoid negative impacts to the economy whenever possible.  I understand that employers sought government support to keep half a million Croatians in their jobs since the beginning of the pandemic.  Croatia has more limited resources than the United States to support jobs and businesses, but the actions taken seem to be prudent and within the ability of the government to deliver.  Of course, all of these actions are only the beginning.  Everyone will need to make sacrifices and work together to get through this crisis.
I've spoken with many Croatian and U.S. companies over the last few weeks and have heard about creative solutions using technology and online communications to keep businesses going, even while maintaining social distance.  Some of these companies are making generous donations to help schools transition to virtual learning and others are supporting the earthquake relief effort.  
 Many people are making incredible personal sacrifices to help others, to stay home, and to avoid contributing to the spread of this virus.  The more we all comply with the government's instruction to stay home, the faster the economy can get back to normal.  
How are you spending your private time during the pandemic?
During the weekday, I spend most of my time on Embassy business.  This includes many tele-conferences with section heads and others in the Embassy community.  In addition, I have been making calls to business and government leaders to pursue some joint activities and understand how we can help each other.  I can't say I get as much accomplished as in more normal times, but they are certainly activities that are being productive.
 In the evenings, my wife and I cook dinner and watch lots of Netflicks and read some books.  Much of it is just entertainment, without a deeper meaning.  We have also lately started hosting ZOOM calls with our family and friends in the United States.  You can get multiple parties on the screen and the conversations can be lively.  The best part is talking with our 2 grandchildren (ages 6 and 4); they sure grow up fast.
What will you do first after the current situation is over?
Since I am a big sports fan, I am really looking forward to playing basketball with my teams. After that, I am looking forward to getting back to tennis, golf and table tennis. I can't wait to stroll through Zagreb on a beautiful Saturday morning and see everyone enjoying spica. I'd also like to have coffee or lunch with my wife Shelley outside on the terrace of one of our favorite restaurants.