Despite the epidemic and solving the consequences of the earthquake in Zagreb,  because of which we are self-isolating, we will continue to share stories and news about developments in the political, diplomatic, economic and cultural scene in Croatia and the region. We will interview and record the statements from selected persons from the world of economics and diplomacy, as well as public figures.
To that end, we spoke with Ivan Čulo, Chairman of the Board of Croatian Post about the company's activities during the pandemic, his private activities and things he will do first after the current situation is complete finshed.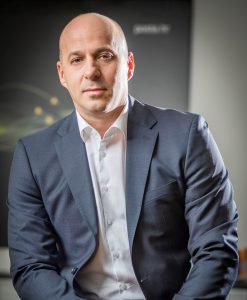 1.How did you organize your business activities?
Croatian post is one of the key elements of Croatian society and economy, and it's role is especially important in state of emergency during which the company serves as a backbone of our community.
We adjusted our business activities according to directives issued by national authorities, and we are continuing to do so. Our workers are equipped with protective gear and delivery process is optimized in such way that the personal and social contact with our customers is reduced to minimum. Postal Offices working hours are shortened and number of concurrent customers is limited. The health of our workers, their loved ones and our customers is the top priority.
2.How do you comment on the Government's measures to help and save the economy?
We support all measures which will save jobs. But measures must include everyone and state owned companies should not be put into a less favourable position.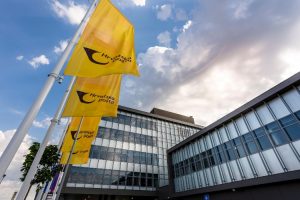 3.How are you spending your private time during the pandemic?
Due to crisis situation caused by the corona virus pandemic and the recent earthquake that hit Zagreb our private time is reduced to minimum. Still, I do my best to spend quality time with loved ones and I tend to relax myself by doing exercise and reading.
4.What will you do first after the current  condition is cancelled?
Postal service survived even bigger crisis situations in the past and I am positive we will get back to business-as-usual. This will be our first task – to once again do business as we used to before the epidemic. Personally, when this state of emergency ends I hope that we will be much wiser and we will realize what are the important things in our life. I hope that these unfortunate events will bring us closer as a community. The key is to be optimistic and thankful for every day you get.