Arctic Business Incubator's mission is to help build innovative, high-growth and sustainable start-ups in Northern Sweden.
The extent to which we can apply the examples of successful practice from Sweden, which we mainly associate with a perfectly developed society and ways of doing business, in our regions and in Croatia specifically, is explained by Jens Lunström, CEO of Arctic Business Incubator. Methods for management, preparation and doing business, and specific advice for those who come to hear them are what's in the focus of their business mission, according to Lunström.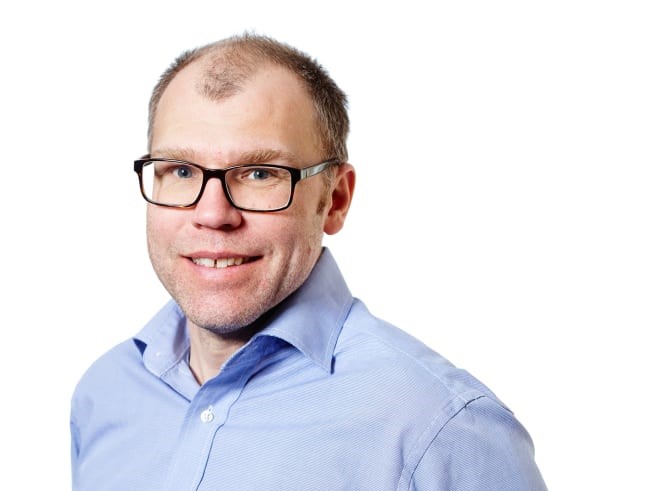 What is Arctic Business Incubator and for whom is it intended specifically?
Our mission is to help build innovative, high-growth and sustainable start-ups in Northern Sweden. While most of our activities are about coaching the entrepreneurs themselves, we also help in match-making the right investors and talents with the right start-ups.
What exactly do you offer to those who come to you?
We work in two phases. The first is our accelerator, where we help people with ideas to both assess their ideas and learn about what they must master to become successful. One can say that we help you and your team to get started in the right end and make informed decisions. Sometimes it's about pushing and supporting, but sometimes we also need to challenge you to really test your idea and maximise its business potential. Of course, you never know beforehand if you will succeed, but you should at least assess both the potential risks and benefits before you go all-in.
In the second phase, you have started the company you want to build and join our incubator. Things quickly become real, and you need to continue building a team, find investors, build your product and so on. While some 50 people/teams go through the accelerator every year, we then only admit 10 companies annually to the incubator. It's a 2-3 year program and our goal is that at the end of it, you should have a viable and growing business with at least the potential to go global.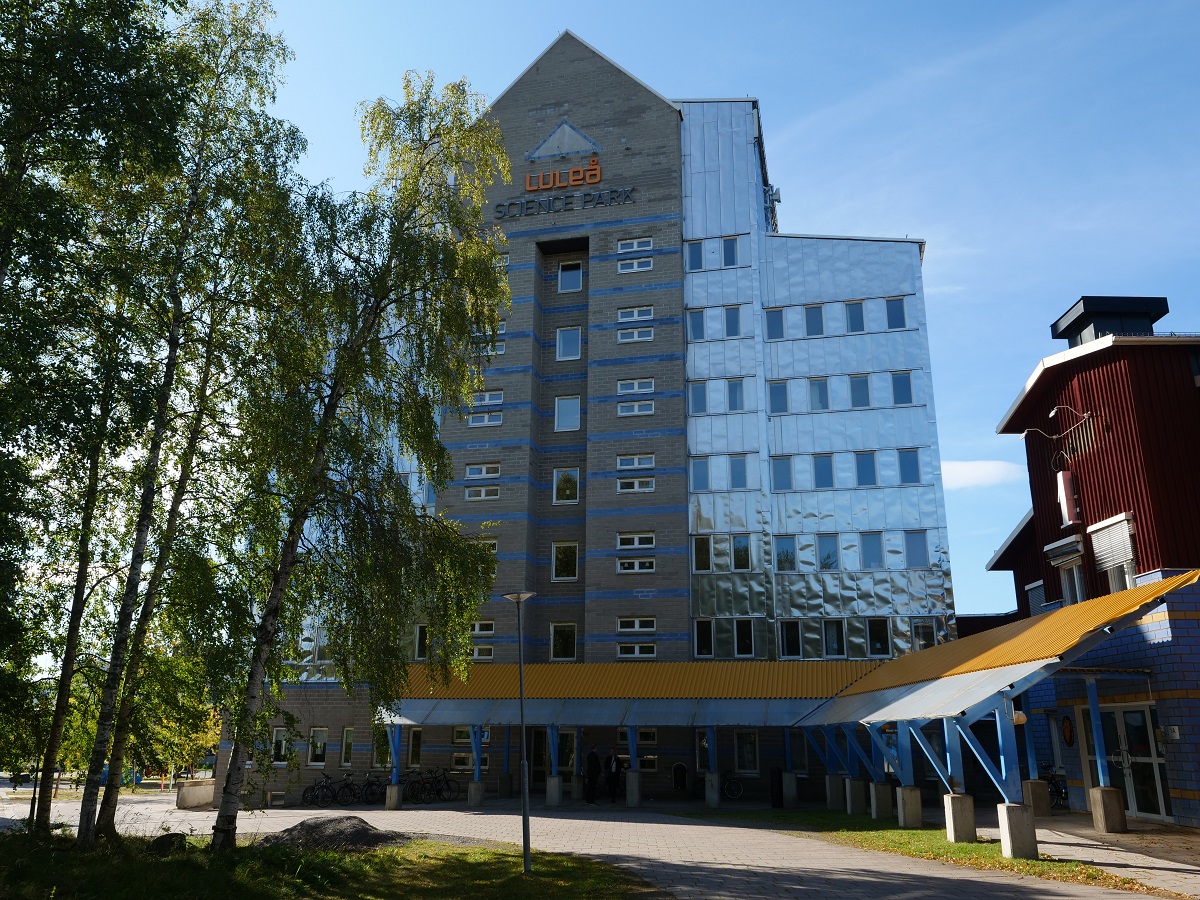 What are the fields of action that you support?
We do as much as we can. In the incubator for example, we initially join the board of directors in the companies and work closely with the founders. It can even include us being on the road together, meeting customers, partners and investors. Over time, we become more of mentors to the CEO as the business and the team starts growing.
Through the entire process, our focus is primarily on sales, funding and building a great team. We do arrange lots of activities around these three key areas and also provide some funding for the companies directly. Lastly, we of course have great offices for both ourselves and the incubator companies in our science parks, as well as access to labs and equipment from partners and Luleå University of Technology.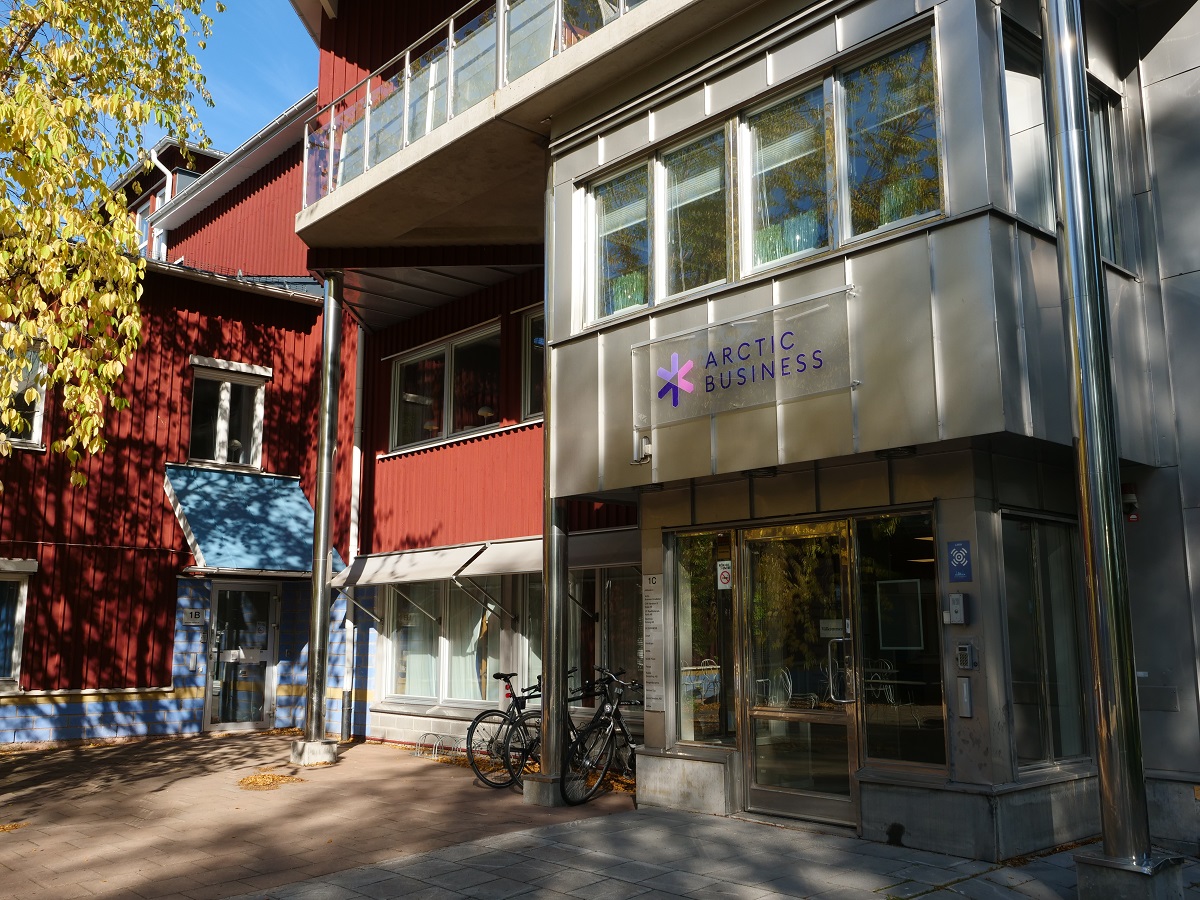 You are represented in Sweden, but also worldwide. Where do you operate and is there a common location for everyone you work with, who come from different parts of the world?
We have offices and staff in four science parks in northern Sweden; Skellefteå, Piteå, Luleå, Kiruna. We also have several partner organizations and companies worldwide. We are proud to claim we can go 'from question to customer' within 48 hours. By that, we mean that no matter the sector or need, we can always find the right intro for you and your start-up within two days.
What are the most common issues faced by those who come to you and to whom you provide your support?
We work actively on two issues – building diverse teams and understanding your customer. The first means we help entrepreneurs getting out of their comfort zone. We don't want them to only recruit and work with people of the same age, competence, gender, education etcetera. A great team should both complement and challenge each other to become better. As for understanding the customer, in 99% of all cases we initially scale down product roadmaps to spend more time understanding the needs of the people supposed to use the products and how they would like to buy it. Then we can go back to the product roadmap with the right input to make sure we develop a product that is a good fit to the market.
How important is support from the state and the entire system?
This is a tricky question. My take comes from working in start-ups world-wide for 20+ years, in both urban and rural areas, as well as in different sectors.
First it is of course up to the state or a region to decide if they want to promote change and development, or if they are happy with the situation as is. If they identify a need for change and development then they can absolutely have a strong and positive impact, achieving this by supporting innovation ecosystem actors such as Incubator or Accelerators. But they must always stay in the box of being pre-market, market creating or market complementary, both to maximise how the money is spent and allow the market to grow organically.
In our case, while working in a rural-urban environment (and not a capital city), we have had great support and been able to work both long-term and dynamically in supporting creation of new companies. And it's been a good model. In clear metrics, we can show that we have helped increase the number of tech start-ups and the span of sectors they work in, as well as the number of new business angels and the amounts invested.
What is your message to those who have the ideas, but not the possibility to develop their own business?
Do not be afraid of reaching out for help or talking to others about your ideas. Approaching someone you respect and feel has knowledge in a field is easier than you'd imagine. People are generally willing to help and share their networks and experiences if you simply ask for it. Plus, they are always busy doing their own stuff and will not steal your idea – I am yet to see that happen after all these years. Just do it and you might find the means or knowledge to realise your dreams and visions.