At the residence of the British Ambassador in Zagreb, H.E. Andrew Stuart Dalgleish, hold  reception to celebrate a birthday  of Her Majesty  Queen Elizabeth II.  The reception was attended by a large number of guests from political, public and cultural life as well as members of the diplomatic corps.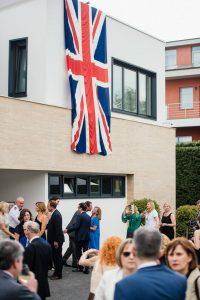 Photo: Goran Hrubi
In the garden of his residence, the British Ambassador to Croatia  H.E. Andrew Stuart Dalgleish welcomed the guests and looked back at the relations between the two countries over the past year. What is evident is good political and economic relations and cooperation in all fields. After the official part, guests enjoyed British music, food and drink.
Her Majesty Queen Elizabeth II, born on April 21, 1926, is the most prominent British ruler. According to YouGova, the positive opinion of her has more than  76 percent of Britons, and her estate, estimated at 360 million pounds, is the 329th largest country in the country.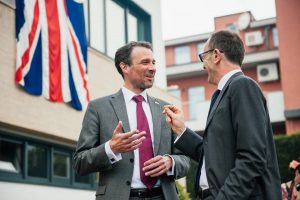 Photo: Goran Hrubi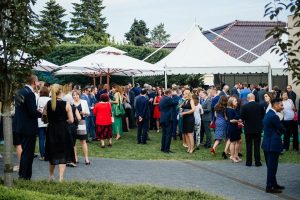 Photo: Goran Hrubi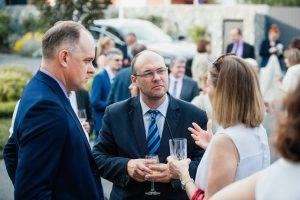 Photo: Goran Hrubi