The municipalities of Kaštelir-Labinci, Motovun and Veliko Trojstvo are the Croatian nominees for the "Best Tourism Villages" award, launched in May this year by the World Tourism Organisation (UNWTO) as a pilot-project designed to promote the role of rural tourism.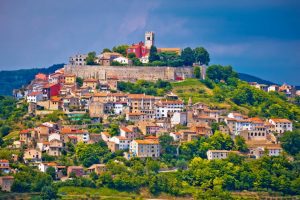 As part of the project, UNWTO members could nominate up to three candidates – villages or municipalities that are initiators of sustainable social, economic and environmental changes in the member countries. Kaštelir-Labinci and Motovun are municipalities in Istria County and Veliko Trojstvo is a municipality in Bjelovar-Bilogora County. The UNWTO initiative includes three pillars and two awards. Villages that are exceptional examples of rural tourism destinations and are committed to sustainability in all its forms – economic, social and environmental – will be given "Best Tourism Villages" awards.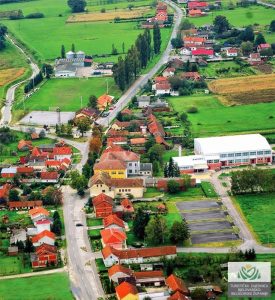 Villages that do not fully meet the criteria for this award will be provided with support from the UNWTO and its partners to work on problematic areas.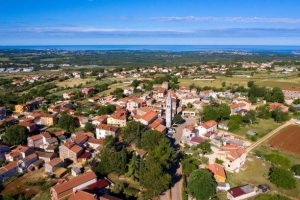 Also, a network of the best UNWTO tourism villages will be created to provide a platform for the exchange of experience and good practices, learning and creation of new development opportunities.
The purpose of the UNWTO initiative is to strengthen the role of tourism as a positive force for transformation, rural development and community well-being in an effort to reduce regional inequalities and fight depopulation of rural areas.
The winners of the UNWTO awards will be announced during the 24th UNWTO General Assembly session, to be held in Marrakesh, Morocco, on 30 November-3 December.