In Opatija, on May 3th , there was an important opportunity for meeting, dialogue and creating opportunities through the synergy between UTPUH members and the dissemination of this reality on new co-operation. This is basically the idea of ​​a B2B Business Party organized by the Association of Entrepreneurs, chaired by Raoul Cvečić Bole.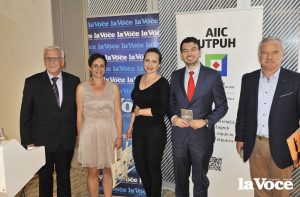 Recently in Zagreb, a whole series of events and activities took place in the organization of the Association, which continued in Opatija at the Grand Hotel 4 Opatijska cvijeta congress park. At the event sponsored by the Italian Consulate General in Rijeka, opened by Raoul Cvečić Bole, the President of the Regional Chamber of Commerce Rijeka, Vidoje Vujić, intervened among others. Italian Consul General in Rijeka, Paolo Palminteri, Deputy Consul Massimo Broglia and Ileana Jancic, also from the Consulate, were present.
During the interesting evening, presentations of the Datalaba (Pantheon System) were held; Eli Adriatik (passenger air transport, helicopter rescue, aeronautics and flight school); Diffusion Services (SimulNews Digital Platform) and Manpower (Employment and Human Resources Development).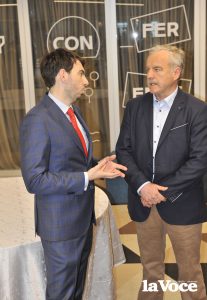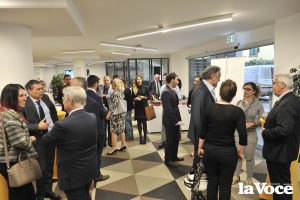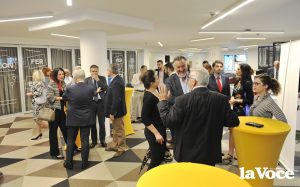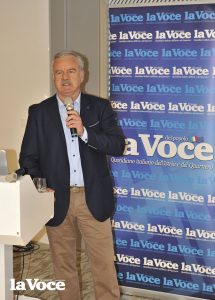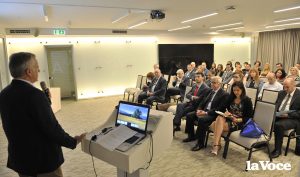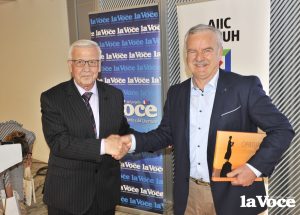 Source: Association of Italian Entrepreneurs in Croatia