All the theatres in the world were equally unprepared for the pandemic, they were caught off guard, without a clear strategy or ways to be sufficiently strong or sufficiently flexible to go through all this with the smallest consequences possible.
We are one of the few countries where theaters are open and where the audience is really not afraid to come to the theater. I don't know how things will turn out in the future, because I can't predict whether life will return to normal or if this is our new normal, Dubravka Vrgoč, Director of the Croatian National Theater, says for Diplomacy & Commerce. Despite all the uncertainties, all employees at the Croatian National Theater are working on new projects and making plans, waiting to return to the "old normal", but even without that, they are there for their audience, Vrgoč says.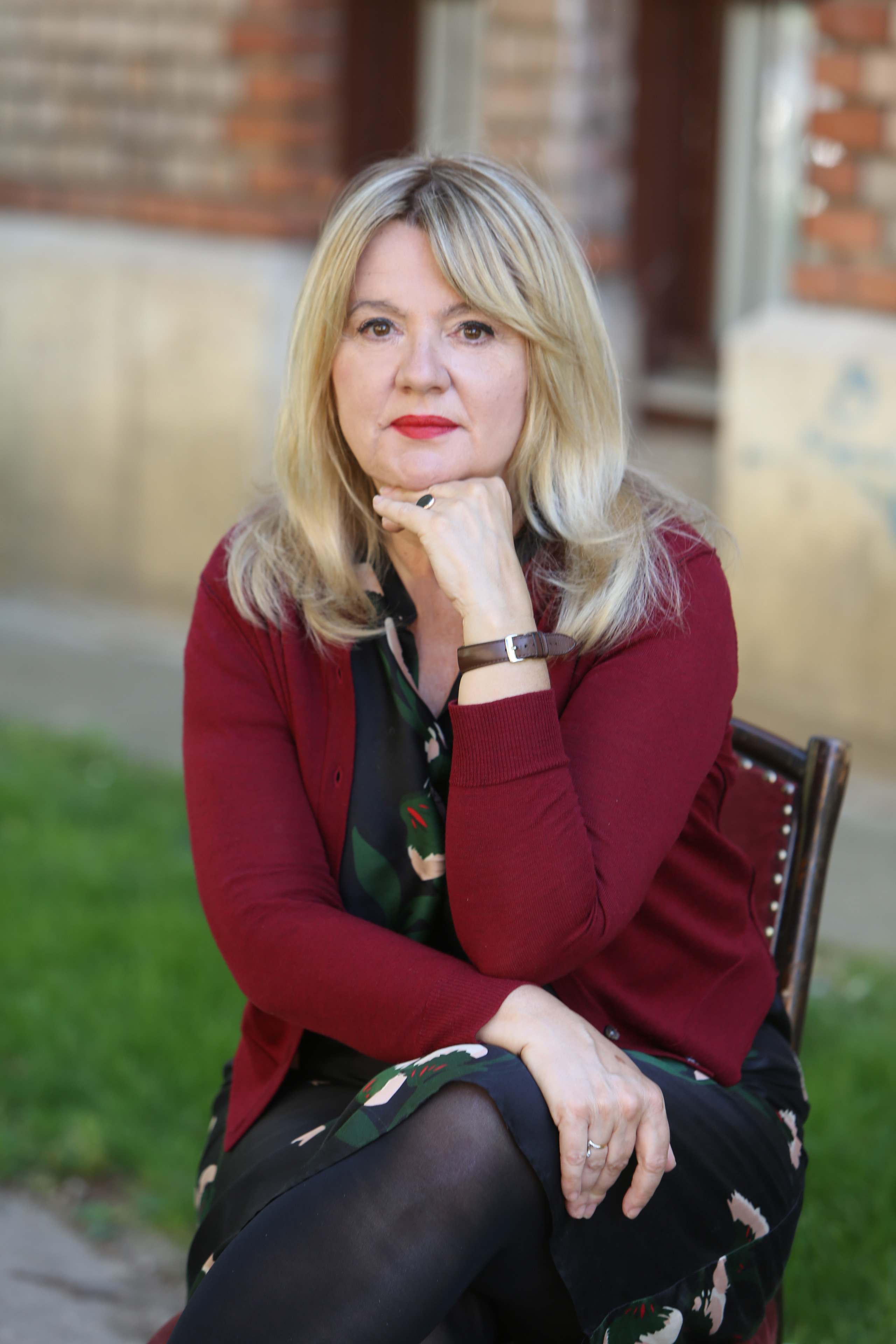 Life seems to be on a break for the past year. Where has the culture been in the past year? How has the situation with the pandemic affected the culture?
I still can't believe that it's all happening to us, it's as though it's actually happening to someone else, while we repositioned ourselves and became observers of the absurd reality that we are living. When we closed the theatre precisely one year ago, on an afternoon of March the 12th, it all seemed absolutely surreal. We believed that we would open the doors very soon and start working as we have always worked. Little by little we accepted the situation and started to realize that the end of this misfortune is nowhere near. Looking back I agree that we have really been on hold for the last year. This is one of the worst years in the history of theater, because it was never recorded throughout history that all theaters closed at the same time and failed to find any common platform for "survival" in times of crisis. But, I would add that it was also one of the most challenging seasons. It directed us above all to complete chaos and disorientation, to fear and finally to helplessness. Soon, however, we began to function thinking intensely about how we must preserve the theater, the artists, the staff, the audience, and then, after the earthquake, the theater building itself. So, faced with two disasters at the same time, a pandemic and an earthquake, we were finding ways to cope. Many artists in our country and in the world have managed in a similar way, opening digital platforms and various links that would allow them to stay in touch with their viewers. Culture, and especially the performing arts, suffered the most in this pandemic and proved to be extremely fragile. Many artists around the world have lost their jobs, their engagements, many institutions have closed forever or are left to the will of the market, and so this year of "living on a break" has brought little good to culture.
Still, HNK consolidated quickly, being the most important cultural institution in the country. How are you functioning currently, what difficulties are you currently faced with and how do you handle them?
It seemed to me at the beginning of the pandemic that we needed to consolidate as soon as possible, precisely to protect the institution. Even after we closed the theater, in mid-March, and started broadcasting our plays on the 24sata YouTube channel, we received thanks from viewers who found it easier to endure this "house confinement" by watching our plays. The number of 470,000 visitors during the month and a half of broadcasting is truly fascinating and speaks for itself how much the theater was not only significant to everyone, but above all necessary then, in those first days of the lockdown. Then, when it was already possible to go out to the city in small groups, we started with open-air concerts and we were the first theater to make direct contact with the audience after fifty days of lockdown. In the program "HNK in your neighborhood", we visited ten Zagreb neighborhoods and sang on improvised stages, between buildings, on plateaus, playgrounds, in parks… We recognized our subscribers, people from risk groups, our loyal viewers and we were all equally happy that the theatre has returned, at least in that modest, limited form. After that, we "built" a stage in front of the theatre and organized "Ljetne večeri HNK" (HNK Summer Nights) and performed various programs at the end of the last season and at the beginning of this. Hundreds of viewers gathered on our square with the performances of opera, ballet and drama artists. This brought some excitement to the city itself. And then, as we continue to do, we adapted the program in the theatre to the recent situation, in an effort to respond to epidemiological measures, but also to the audience's expectations. At the moment, for these reasons, the drama scene has the most work, with plays that are performed with a small number of actors, the opera program is being filled with concerts, and the ballet is still on hold because it involves major productions which we should not be performing, according to the recommendations. The plans are constantly changing, we are simultaneously considering several options which we always have to have prepared, and we make decisions at the last moment depending on the situation. I have never worked more and the result of that work has never been more uncertain.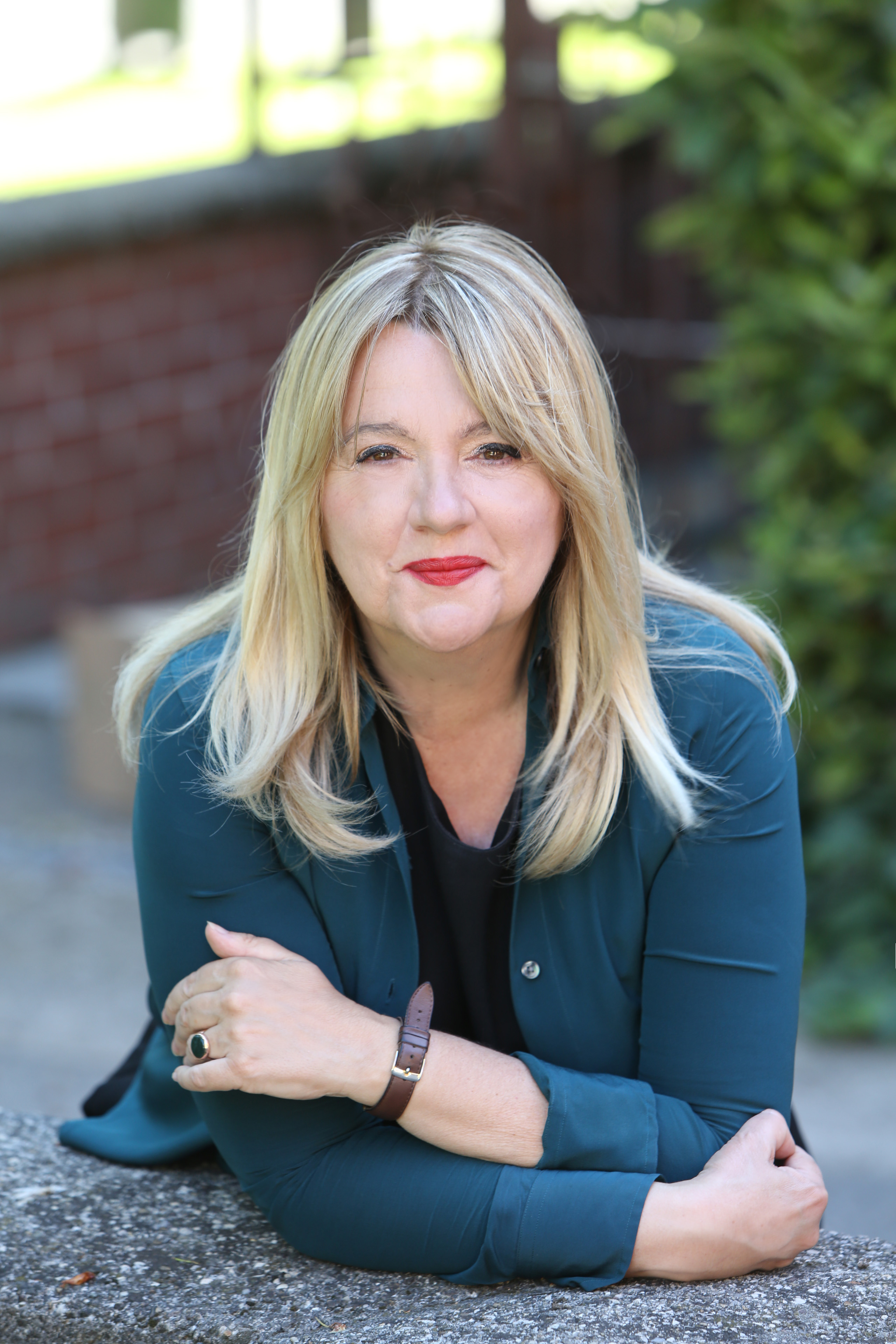 What novelties can you announce to us in the repertoire and what is the calendar of events?
The premiere of Gogol's "The Inspector General" directed by Russian director Sergey Potapov was held several days ago. Our play doesn't enter the dialogue with Gogol's era, but it testifies of the corruptness of the society we are living in through the display of the 19th century, and that's what makes it exciting. In March, we also had the premiere performance and staging of the text written by Sándor Márai "The Candles Burn Till the End", directed by Branko Ivanda and coproduced with Teatar Erato. This play is being performed by our actors: Zrinka Cvitešić, Siniša Popović and Goran Grgić. By the end of the season, along with a few symphonic concerts, I hope that we will manage to prepare Gluck's opera "Orpheus and Eurydice" and present reduced versions of "Madame Butterfly" and "The Marriage of Figaro". As for ballet, in May we would perform again our cult ballet "Death in Venice" choreographed by Valentina Turcu, and we plan a co-production with the famous ballet of Angelin Preljocaj. At the end of May, we plan to continue with the "Summer Evenings of the Croatian National Theater" program in front of the theatre building, and it would be even more spectacular this summer.
You recently signed a contract on cooperation between Croatian National Theatres in Varaždin and Zagreb. What is this contract about and will there be others similar to this?
There is a little more than 70 kilometers between Zagreb and Varaždin. These are two historically extremely important cultural centers with national theaters between which there has never been official cooperation. Therefore it seemed to me more than necessary to connect with them and exchange plays in the first phase. I signed a cooperation agreement with intendant Jasna Jakovljević at the end of February and we have already exchanged the first programs. We were guests in Varaždin with the play "Gdje se kupuju nježnosti" (Where to buy tenderness) based on a play by Monika Herceg, which was awarded at the HNK competition in Zagreb last year, and the Varaždin theater presented itself to our audience with a great concert by young singer Evelin Novak, who works at the Berlin Opera. This is just the beginning of cooperation, because we are also planning some joint projects. And the signing of cooperation between all Croatian national theaters – Rijeka, Split, Osijek, Varaždin and Zagreb, has been announced for May. If this crisis "corona time" had not happened, perhaps this cooperation would not have intensified as much.
How did you personally experience the entire situation and how do you think things will develop in the future? Will our life return to "normal" or is this our new normal?
I found it to be quite difficult, almost traumatic. There were some disturbances in the theater as well, in communication and in the functioning of the theater, which I am sure would not have happened had it not been for the pandemic and the fear caused by the earthquake. Extreme behaviors are not surprising in extreme situations and it is really extremely demanding to deal with all this, especially if you run a house with 500 employees. I don't think it was that complicated and that difficult to be a theater intendant even during the war as it was in the past year, in the era of this disaster. Because you can't plan anything, because you can't count on anything, because you don't know what is allowed and what is not and how long it will all last. Another specificity of this situation is that it is global, so you can't rely on anyone or ask anyone for advice, learn something from someone… All the theatres in the world were equally unprepared for the pandemic, they were caught off guard, without a clear strategy or ways to be sufficiently strong or sufficiently flexible to go through all this with the smallest consequences possible. We are one of the few countries where theaters are open and where the audience is really not afraid to come to the theater. I don't know how things will turn out in the future, because I can't predict whether life will return to normal or if this is our new normal. For a while I believed in the expected end of this crisis, but I was mistaken and now I cannot see or predict this end anymore. I don't even know how we will finish this season and how we'll start the next one. I don't know if we will be able to perform the large stage music formats such as operas and ballet blanc, or will be continue to stage smaller drama forms and come up with projects to keep the audience. I don't know if the pandemic will suddenly end one day, like they set the date when World War II ended, for example, or will it last in various forms and continue, keeping the theatres "semi-open", in constant changes of plans and programs. I'm keeping my fingers crossed for the first scenario.
The topic of this issue is women in business. You are the head of a cultural institution, but you are also involved in business in some way. What is it like to be a woman at the head of an institution? What difficulties do you face and do you think that all these situations are different from the ones that men face?
I don't think it's easy to be a woman at the head of an institution, even if it's a cultural one. Although we are living in the 21st century and we are all seemingly equal and we like to talk about gender equality, the reality is actually a bit different. I know from experience that I always had to prove myself more than my male colleagues in this line of work, that I was certainly more vulnerable than them and more left to criticism, manipulations and accusations. It would probably be wrong to say that we women care more about the job we do, but we certainly do care in a different way, so to speak, as though this job is part of our personality and that's why we try even harder when we do it and that's why we defend it more when it's being attacked. I don't like division into male and female jobs, I hate any kind of divisions at all as I don't even admit gender differences, I'm not raised that way, but again by performing the jobs I did I testified that sometimes it was extremely difficult for me to run an institution knowing that I could certainly manage to avoid certain unpleasant things if I were not a woman, that is, if a man was sitting in my place. These are still some remaining cultural barriers that I hope future generations of women running theaters will manage to if not avoid, then at least overcome.
Photos: Mara Bratoš