Short-term losses in turnover in March were around 30%, but we can't predict potential losses for the upcoming mid-term, since the precise impact of the lockdown still has to be ascertained.
There will certainly be changes in the market, with the number of transactions falling and prices differentiating depending on the type of property and its location, with trends being affected by the epidemiological situation and the resulting economic situation, says Lana Mihaljinac Knežević, Director of Zagreb West Real Estate Agency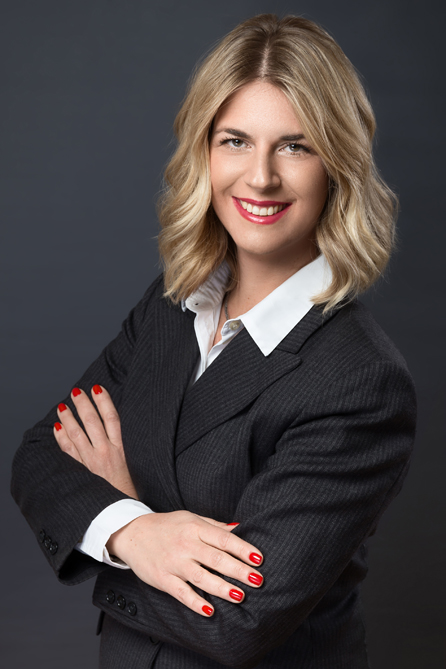 The crisis caused by coronavirus impacted the entire world, and thus Croatia as well. All the branches of the economy are affected by it, and it seems that the Real Estate sector is among the more affected industries. How did the crisis affect your business, how have you organized yourself and can you give some estimates of the percentages and numbers of losses

?
When Croatia introduced a strict lockdown in mid-March, we ceased our operations in the field, as doing otherwise would have been against epidemiological guidelines. Although our industry wasn't banned from operating by the National Directorate for Civil Protection, most activities involve a lot of direct contact through valuations, viewings and negotiations. We worked from home, and remained available via phone and e-mail. The only activity we had was after the earthquake, and we assisted in the moving of persons whose properties were damaged, with minimal direct contact.
In the past few weeks, as the threat from COVID-19 has subsided, and the lockdown has eased, we are noting completions of postponed purchases initiated before the lockdown, and a slow increase in the number of new enquiries regarding purchases and renting, both from locals and ex-pats.
We carry out all the activities involving direct contact with clients adhering to epidemiological guidelines – maintaining the distance, doing as much as possible over the phone and via e-mail, wearing protection etc.
We will introduce 3-D virtual tours to our ads, to be prepared for the potential re-appearance of the threat from Covid-19. Our team can fully function from home for any administrative activities. We will continue to behave responsibly in our personal and professional lives, avoiding unnecessary contacts and applying epidemiological guidelines.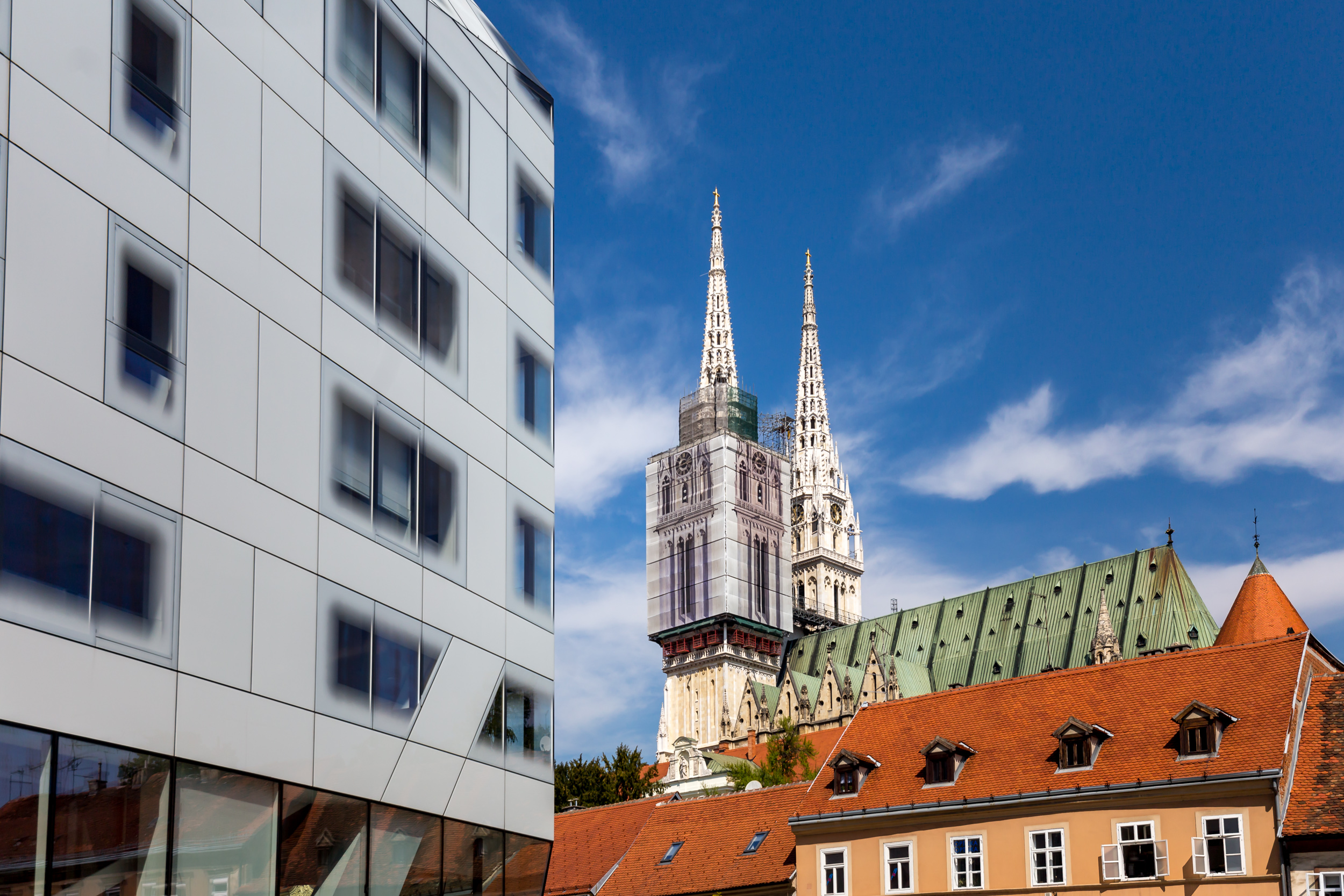 When do you expect market recovery and how? Do you expect a drastic drop in prices in terms of renting and in terms of sales?
The market throughout the Croatia was in complete freeze from mid-March to the beginning of May, there were hardly any transactions, so there is no sample to base the price changes on.
The market for sales was at its peak in Zagreb and major tourist centres on the coast at the beginning of 2020, while other parts of the country, e.g. Lika and Slavonija, not experiencing any growth for years. Highest price increases were noted in the mentioned parts of the country in 2019, with prices having been on the rise year-on-year since 2016, driven by several factors: accumulated demand from the long-term economic and property market crisis, coupled with a lack of product due to decreased development and many properties being converted into rentals to tourists in central Zagreb and cities on the coast; stable economic situation and growth in GDP, disposable income and employment; increased returns from the tourism sector, which provided more disposable income; low interest rates on loans and savings; government subsidies for loans for first-time buyers; the Croatians' traditional approach of investing into property.
We expect further differentiation of prices and an impact on the number of transactions depending on the location, micro-location, property type and its quality, as well as the economic situation, especially that in the tourism sector which makes a significant contribution to Croatia's GDP.
Regarding the residential property rental market for ex-pats, mainly employees of Embassies and international companies – it exists almost solely in Zagreb, where the Embassies and company HQs are located. This niche has been stable for years, and will remain so, with no significant price drops in rents expected, especially in the most luxurious end of this niche, unless significant economic issues arise in Croatia and the emitting markets, and rental budgets become severely affected. Rents of smaller, average quality properties in central Zagreb and on the coast might fall, though not significantly, depending on the number of short-term lets which will be returned to the long-term rental market, which in turn will be affected by decreased demand from tourists.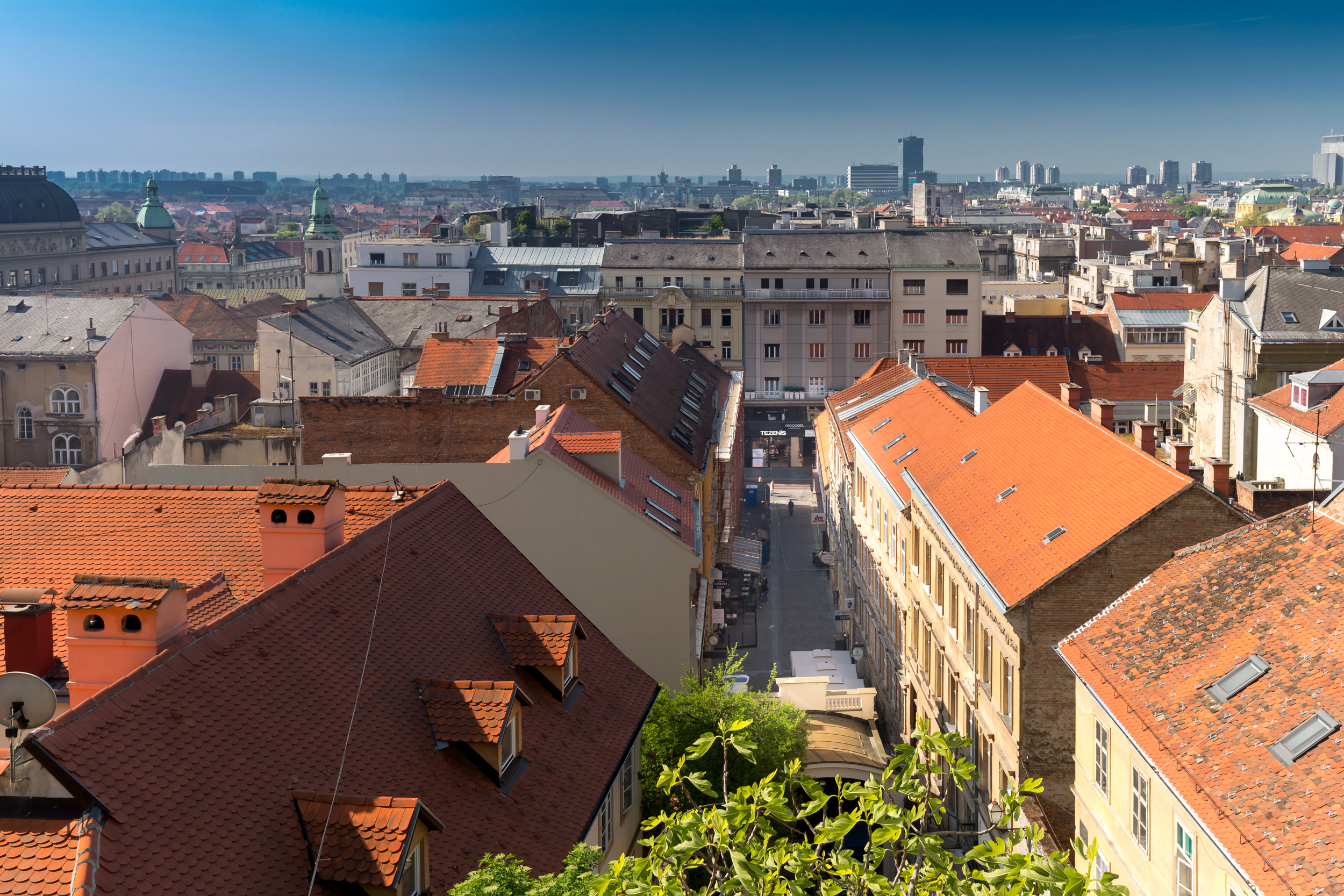 The economic sector is opening and slowly recovering as well, how do you estimate things to develop on this matter when it comes to office space, whether for renting or for sale? What do you offer to your clients?
Many offices in the centre of Zagreb were affected by the earthquake, so tenants had to move. Until the full extent of damages is ascertained, and it is repaired, there will be no price changes. Landlords of commercial and office premises whose tenants were hit hard by the COVID-19 crisis reduced or postponed rents, and these will return to normal depending on the industry the tenant is in and when it will recover. No damage was sustained by modern office buildings, so tenants did not move. Prices in such properties are stable, and no decreases are expected yet, especially because the vacancy rates have been very low for the past three years.
How do you adapt to new business conditions and what will you pay attention to?
We will continue to monitor the epidemiological and economic situation and adjust costs and activities accordingly. We will continue to invest in the development of our team, and maintain relationships with our existing client base. We are focusing on business development.
Do you have a message for all those in need of real estate, who are looking for an adequate space?
If you currently have a need for real estate property, either for residential or investment purposes, such a need should be fulfilled, ensuring that the price of the product isn't too high. It is advisable to consult a reputable real estate agency, which will be monitoring all the trends affecting the market. We expect price differentiation based on the type of product and its location, e.g. prices of flats in older buildings will have to be adjusted since they were too high on average, high-quality new builds will maintain their price.