We have interviewed the officials from diplomatic and economic community to found out how embassies have organized their diplomatic activities during the state of emergency, as well as, how they spend their free time and what they will do first when the state of emergency is abolished. We talked to Danijel Koletić CEO of Apriori World .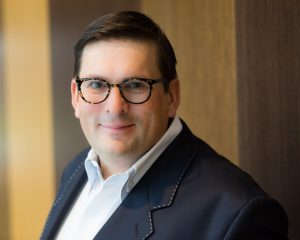 How did you organize your business activities?
Like most, we were caught by the COVID19 virus, which changed the way the communications industry operates. Unfortunately, many agencies are struggling to survive, and service users will change their way of doing business. Our business is stable at the moment. We try to find the best solutions to maintain stability. We work from home and office with reduced capacity as we generated more than 60% of our revenues from abroad, which has now stopped most of their activities.
How do you comment on the Government's measures to help and save the economy?
Each support brings some stability, but also hope. There is no ideal at this time of the global pandemic, but we should be grateful for the possibility that sometimes slow and interesting passing of the law in this case could nevertheless adapt to the situation and provide opportunities for support.
How are you spending your private time during the pandemic?
I live in the countryside. That, at this time of the COVID19 virus, allowed me to walk in a nearby forest by the lake. From the initial shock, I was able to find my peace, but I'm still worried. I spend time cooking and reading books. It takes me 6 hours of effective work every day, mostly by phone calls and Zoom and Skype meetings.